Why Having A Hobby is Important
In such a busy world, it just seems that we don't have enough time in a day. But hobbies are there to remind us to unwind and enjoy once in a while. Aside from giving us a time to take a break and have fun, hobbies can also give us many benefits. The best part about it is that you don't really have to limit yourself to one hobby. You can try to learn as many as you want!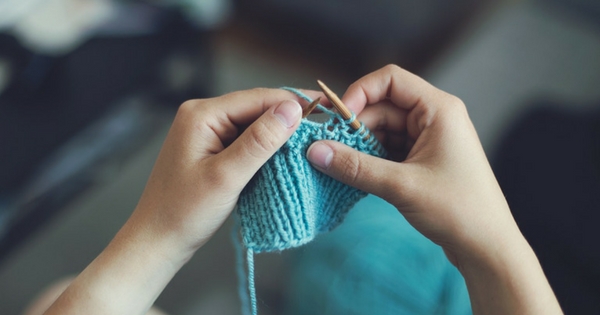 Stress relief
A hobby is defined as an activity that is mainly done for enjoyment, usually during one's leisure time. With that definition, it is obvious how hobbies can be great mediums of stress relief. Doing something you enjoy can take your mind off the stress and give it some time to refresh. You may engage in physical activities that can help promote good hormones or maybe indulge in a different world through a book.
Bring you knowledge
When you're starting to learn a hobby, obviously you gain more knowledge about it. You learn new techniques, ideas, and values that you can use not only with it but also with life in general. Additionally, not only will you be developing your skills in these certain hobbies, you'll be surprised that having hobbies will also teach you a lot of life skills.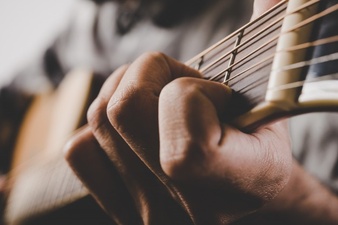 Enhance your social life
Having a hobby means you are involved in a community. It is something that you can usually enjoy with the company of others. You meet people who share the same interests with you, and maybe even learn to get better at your hobbies together. You might have a hobby of model building and have a friend who also does so. Together, you might be able to make a business out of the models you create and meet a lot of people who might be interested in buying them.
A way to earn
Hobbies aren't necessarily only for leisure. Like what was said earlier, you might be able to earn money from your hobbies. Painting, perfume making, photography, knitting, almost any hobby can be turned into a business if you want to. Hobbies also help you earn better in your job, indirectly. It has been found that those who have hobbies can do better at work because they develop the habit of not wasting time.
Depending on your situation, there can be a lot of hobbies to try out. Whether you like to keep moving, or want to stay at the comforts of your home, there are a million things you can try.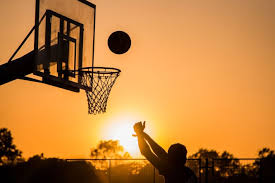 Hobbies that get you moving:
Drone Racing
Rock Climbing
Martial Arts
Cycling
Hobbies that teach patience:
Fishing
Yoga
Knitting
Home-Brewing
Others you can try:
Playing online games
Photography
Blogging