5 Ways to Break Bad Habits
All of us have certain habits, both good and bad. Some people, even locals, joke around saying that Singaporeans have different habits like walking in such a fast pace, queueing in line for hours, and even chope-ing seats. Sometimes, though, our bad habits can get pretty overwhelming. When not managed earlier, they may affect our lives negatively. And really, it can be pretty hard to get rid of one.
Share your goals
Sharing your goals to get rid of a bad habit will make you accountable for it. Letting a friend or a family member know about it leads them to expect you to succeed, while you on the other hand, will try to work hard not to let those expectations down. When you share your goals, you are somehow asking others to help you keep track of your improvements.
Replace bad habits with good ones
We have habits, both good and bad, typically because it is a way to relieve stress. Clearly, a bad habit does you more harm than good. Of course, unlike what most people would think, breaking a bad habit is really difficult. A solution to this would be too indulge yourself in a new, and better, habit that can give similar benefits. If you smoke to relieve stress, for example, try to indulge in a new (good) habit that can give you a similar feeling instead.
Find out the causes
Identifying what causes you to do bad habits can mean a lot to be able to address them. It can be anything from stress, anxiety, or maybe everyday things and places like refrigerators and bars. The most ideal way to break a bad habit is to address the feelings that prompt you to do them. So, you can get rid of these habits by simply avoiding what causes them.
Go with people who help you break the habit
The people we surround ourselves with can have a huge impact on our progress. We may have friends or companions who got us into doing the bad habits. And staying with them will not do you any good when you're trying to eliminate the vices. Obviously, you don't have to completely cut these people off. Just try to go with those who live the way you want to live.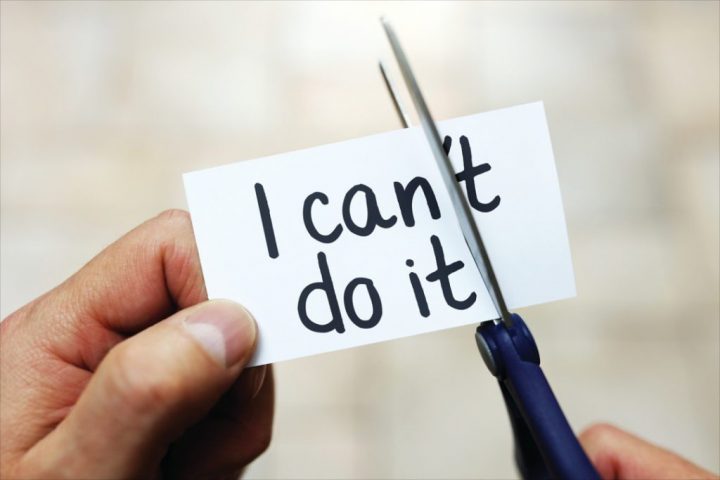 Have a little competition
If you have a friend who wants to break a habit he/she shares with you, try to quit together. This makes it easier because you can check on each other and hold each other responsible for your actions. You can even make bets with each other. The one who gives in to the temptation of doing the habit first gets to pay the other. Overall, the point is to get better and celebrate your victories together.