Ink Studios of Singapore
Although the majority of Singapore is still not accustomed to body modification, they are slowly accepting the fact that some people need to differentiate themselves from the others. Singapore is a home of many different types of people and this definitely does not exclude the artists.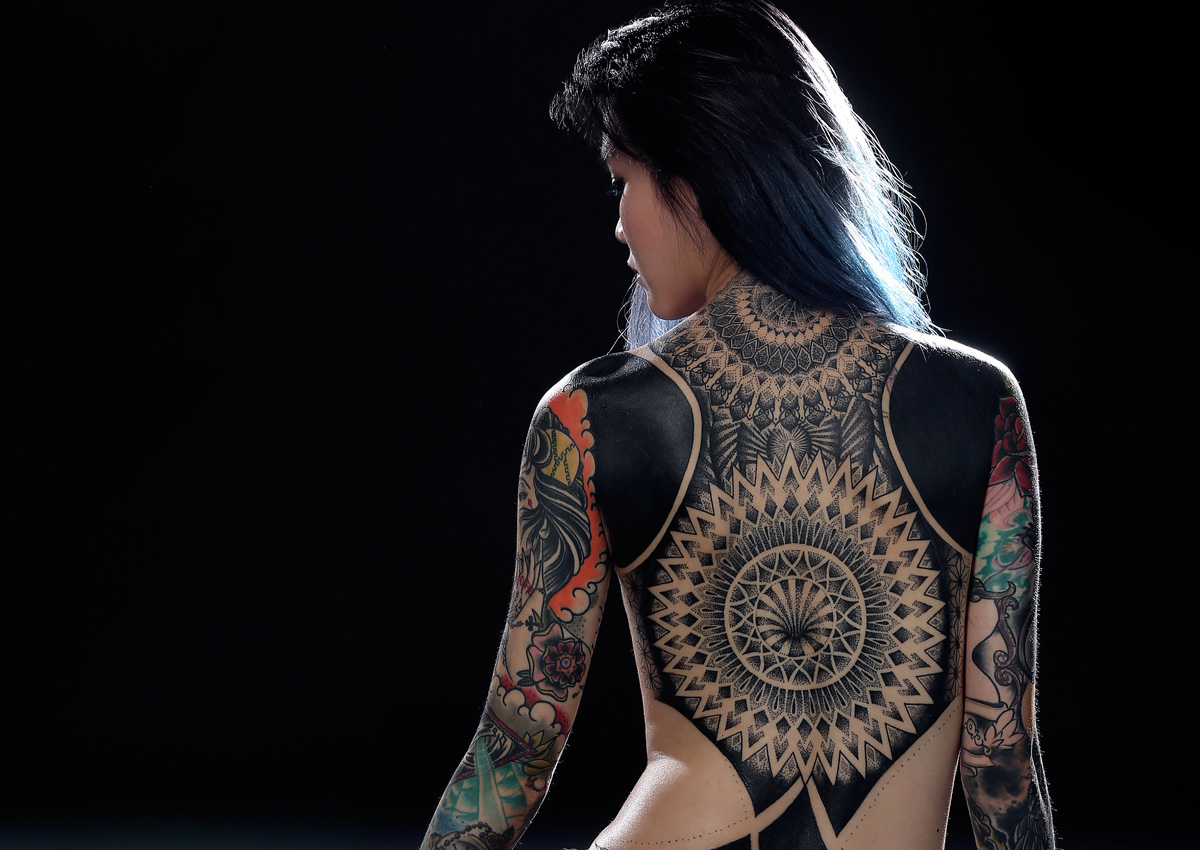 Tattooing or Inking in Singapore is not as popular as in other places but this does not mean that the quality of artists in Singapore are below the artists from other countries. Singapore is slowly starting to accept the diversity of its residents and this also includes their approach to tattoos. Although Singapore is still slowly starting to adjust, progress has been made.
Here are some of the best tattoo studios in Singapore:
Familiar Strangers Tattoo Studio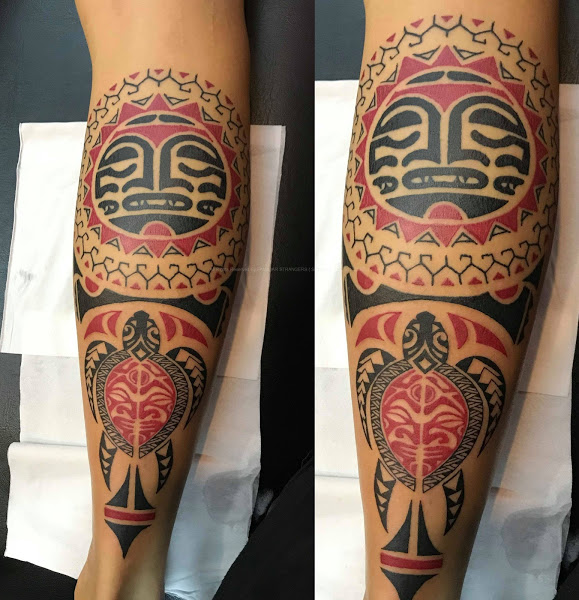 The best part of this studio is the originality and the creativity of their artists as they invest a lot of time in creating a personalized piece of work just for you. Although creativity is widely sought after, sometimes we just can't help but not appreciate the originality which is definitely okay with Familiar Strangers Tattoo Studio because they offer re-dos or basically cover ups if you are not totally satisfied with their work.
Body Decor Tattoo & Piercing
There is a legend about one of the greatest tattoo artist of the 1950s whose name was Johnny Two Thumbs and in this studio, the legend continues as one of his sons, Richard Tat, is still continuing his father's legacy until today. Getting a tattoo from a legendary studio is something you would definitely boast about as you can take pride in getting inked at the Body Decor Tattoo & Piercing.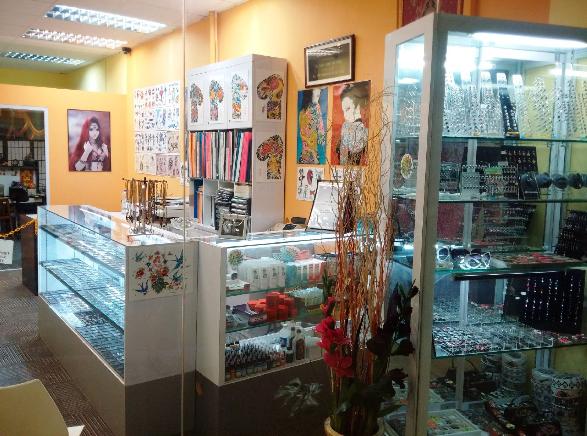 Imagine Tattoo Studio
If you are looking for that hyper-realistic tattoo or are a fan of realism, portraits, and even geometrical tattoos, the Imagine Tattoo Studio is the place for you! Being able to achieve a carbon copy of a certain image on your own skin is something you can achieve by getting a tattoo at the Imagine Tattoo Studio.
Exotic Tattoo Studio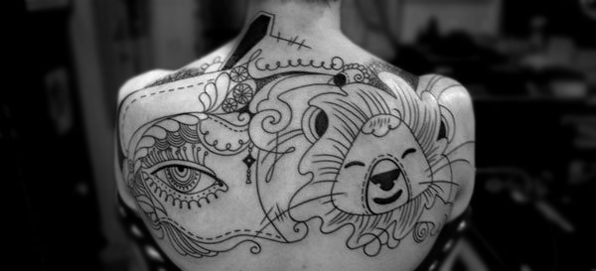 The first and the best female tattoo artist in Singapore can be found in this studio and if you still cling to that saying that women are naturally more artistic than men, this might be the best place for you to get a tattoo. Although there is no direct relation between gender and skill when it comes to getting a tattoo, who wouldn't want to brag about getting an amazing tattoo not just because it came from a woman but because the quality of the tattoo itself is amazing!
So now you know four places to get a tattoo in Singapore. The question is, which one would you pick?