Singapore Soul Food
One of the most frequently asked questions when it comes to travel is "How is the food?" You probably already know about the history of Singapore but if you don't, well, Singapore's economic success comes from trade.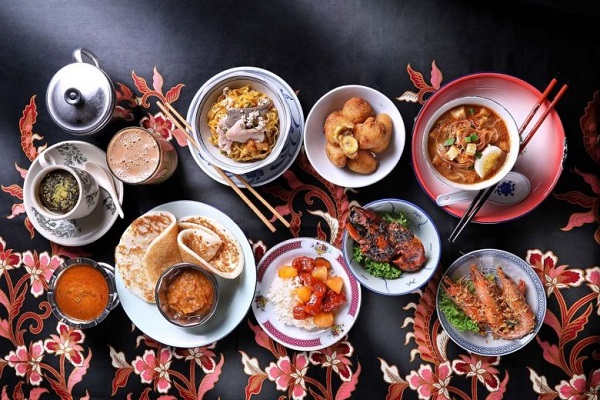 Way back in the age of exploration, Singapore used to be a place where the British, Chinese, Malaysians, and many other countries would conduct business and naturally, Singapore started to grow economically. The cultural influence of these many countries has affected the taste of Singaporeans. Because of trade, Singapore has picked up a very unique taste which involves western and south-east cuisines.
Most restaurants in Singapore actually serve dishes from all around the world and if you are looking for that specific Singaporean taste, the best thing to do is to go to the "hawkers". These are establishments built like cafeterias and although the simplicity might fool you, these "hawkers" serve really good Singaporean dishes. One of the best dishes to try is the Hainanese Chicken Rice.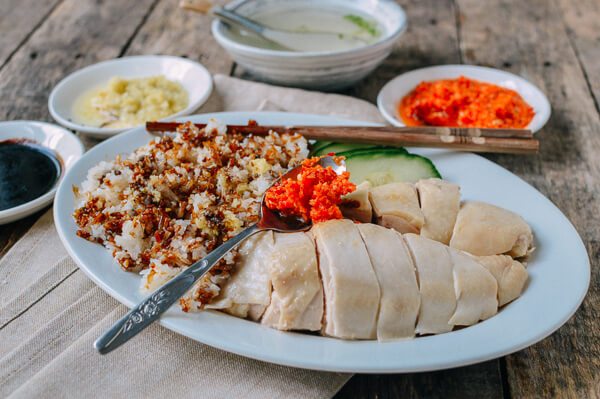 One magical thing about the Hainanese Chicken Rice is actually the rice itself. The rice is cooked in chicken broth and many other ingredients we do not want to spoil you with but they are what make the rice stand out with its distinct flavor.
The Hainanese Chicken Rice is just one of the dishes you have to try in Singapore as there are countless choices to pick from. Another good thing about the Hawkers is that they are very affordable, their dishes do not usually go beyond 15 Singaporean dollars.
One little-known fact about Singapore is that most of the influences when it comes to food comes from Hong Kong. The good thing about Singapore is the diverse mix of different cultures which definitely have something new to offer to the table. The quality of these diverse dishes are also exquisite as chefs from all over the world can be found in Singapore.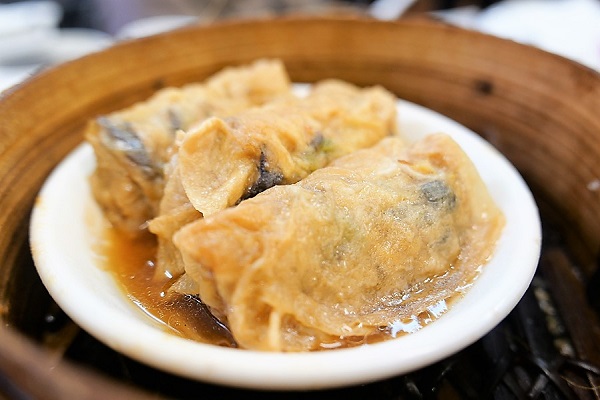 The quality of the food in Singapore is exquisite as everything in Singapore is exported and since they are involved in the trade industry, they make sure that the quality of the food that both go in and go out of the country are at top quality.
There isn't much to worry about when it comes to buying ingredients as almost everything is available. Singapore is also a big fan of organic products which is really good should you want to pursue healthy living. Finding soul food in Singapore is easy as almost every dish is crafted with excellence.