10 Great Movies that Will Inspire You to Get Fit
Some Athletic Inspiration
Rocky
It would be a crime if this classic boxing film was not present in a list about fitness! This movie shows just how much passion, determination, and hard work can lead you to success. Plus, this is where playing "Eye of the Tiger" in the background while training came from. Nothing like having good music to motivate you.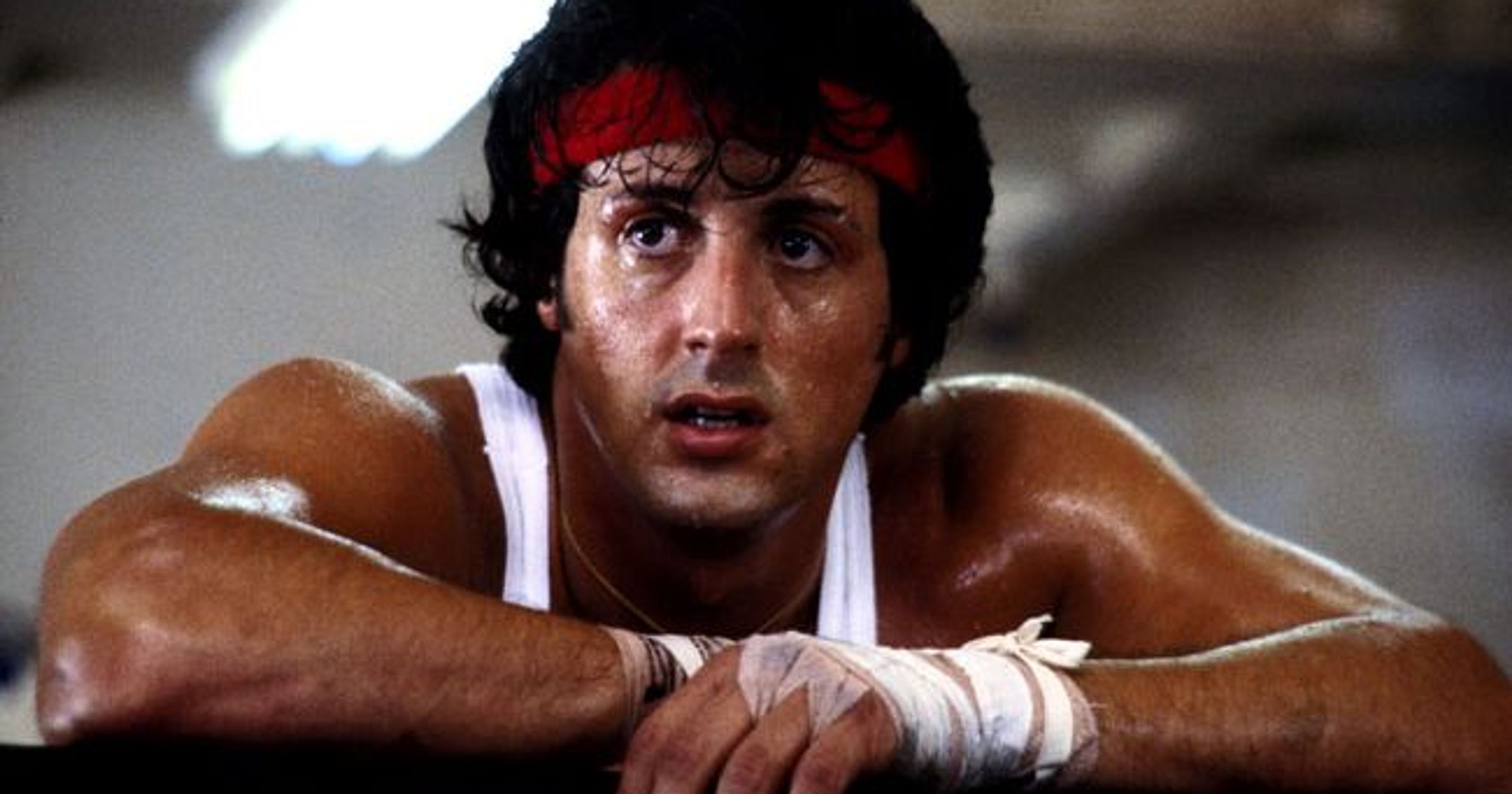 Miracle
Even with the hot climate in Singapore, it's wrong to think that the country has no Ice Hockey Club. This movie is about the 1980 US Men's Hockey Team and how they fought a renowned Soviet Union team in the Olympics. As this is based on one of the greatest moments in the history of sports, you'll be hungry for some competition and be motivated to work hard!
Fittest on Earth
"Fittest on Earth" is a documentary film focusing on several athletes and their journey in the 2016 Crossfit Games. Because the film includes the athletes' struggles and triumphs in training and in competition, you may be able to relate to them on a certain level. Seeing these guys' and girls' physical feats will definitely light a fire in you.
Pumping Iron
For anyone aspiring to be a professional bodybuilder, you surely do not want to miss this one! Although it's a docudrama about how Arnold Schwarzenegger got his legendary physique, it gives us peek into the world of professional bodybuilding.
Heroic Inspiration
Captain America
For all the skinny guys out there, you can't deny that this movie didn't inspire you to hit the gym. Seeing that one scene of skinny Steve Rogers turning into a muscular hero should be enough to take anyone off their seats and start getting fit.
Batman Begins
Playing the role of Batman, Christian Bale's muscular physique is hard to miss in this one. But what happens behind the scenes is the amazing story behind it. Before "Batman Begins", Bale had just finished filming "The Machinist", where he lost 61 pounds and weighed only 124 pounds. He just had 6 weeks before his first screen test for "Batman Begins". In that period, he successfully gained weight and lean muscle ending up at 185 pounds with a most-muscular physique for the movie.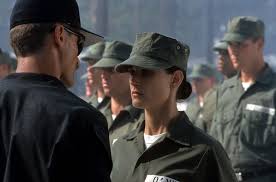 Fiery Ladies
G.I. Jane
This movie is about the first woman to join the US Navy Seals. All the one-arm pushups and the tortuous training will make your own workout session look like child's play. Regardless of gender, this will get you more fired up to workout than ever.
Million Dollar Baby
This is another boxing film but it's about an underappreciated trainer and how he helps an underdog achieve her dreams of becoming a professional. This movie can be a great motivator for the ladies to sweat it off at the gym or on the ring. You don't have to be a boxer to see how toned Margaret Fitzgerald (main character played by Hillary Swank) is in this movie.