Rapid Rank Promotion
You may be surprised that after your wedding and your honeymoon, you are promoted one rank higher than your position during your single life. Yes, it is true. Most employers tend to give you a little bonus when you enter the married life because they know what a couple is feeling. These employers are kindhearted and thus you have to give what is for them.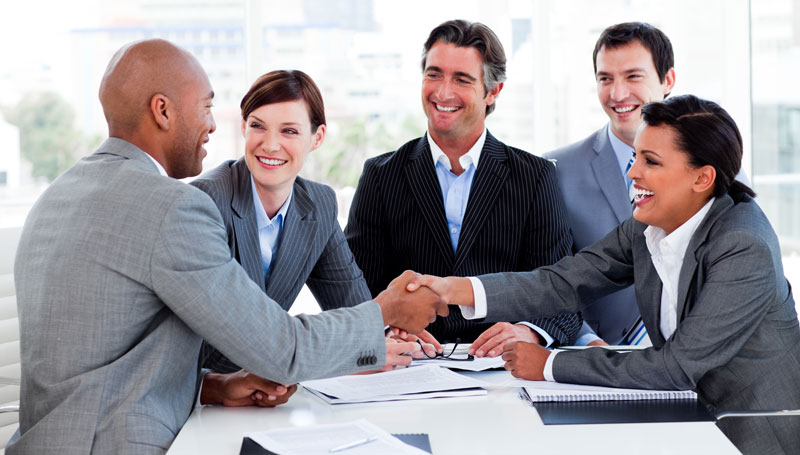 Moreover, you have the chance to be promoted because you will work hard; you will double your effort at work and when your employer see this, he will assess your current status and your performance as an employee and when he see that you are a great asset and a potential person for promotion. He'll grant it to you.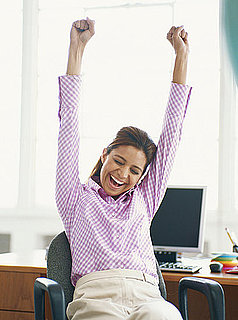 The fact is, most company owners level up an individual's work status because of his performance at work. However, if you still show your current work performance it will count years before you salary will increase and your position to rank higher. There are actually so many individuals who doesn't care or perhaps they don't want an increased salary because their salary is enough and can sustain the daily needs of the family.
Generally, a married individual know that he has a family to feed, to dress and to love; a person that sends his child to school, o support his parents and siblings. There's no one other person who can do that except parents. Therefore, whatever happens work should be in place.