Perfect Colour Combinations that you can Try at Home
You think that your home is losing its vigour or maybe you are just bored with the colours. This is not something that you should ignore because there will come a time that you will not like going home. It is imperative that you do something about it. You can for instance get an interior designer and let them bring life to your home. The good news is that there are many interior designers here in Singapore.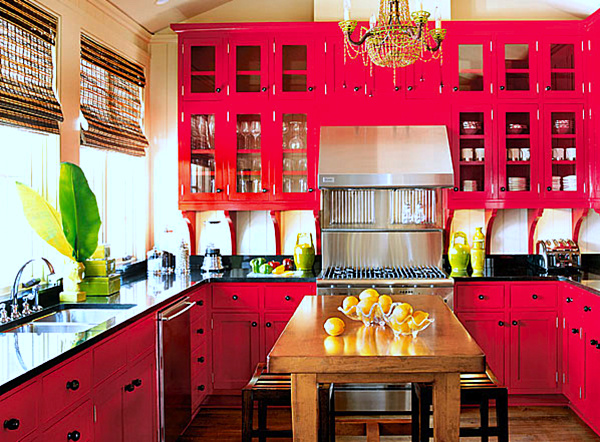 You can easily call them and avail of their services. However, if you have a budget in mind, getting an interior designer may be expensive. You should not fret because there are cheaper ways to bring life to your home. There are a few tricks that you can consider. In this case, you can just change the colour and play with it. You can combine colours if you want. If you do not know what colours complement each other, here's an idea:
Red and Red: There are people who think that Red and Red are not a good sight. Well, they are wrong. The combination of this colour will do just fine. For example, if you are planning to paint your library, you can choose a vibrant red for the walls and browner red for the mouldings.
Mahogany and Gray: To be specific, Parma Gray and Mahogany colours are the perfect combination. It is like earth and sky. Parma Gray is a soothing blue colour that feels like the sky. You can paint your ceiling with Parma Gray. As for your grounds, chocolate brown or shades of Mahogany can do the trick.
Lavender and Gray: You will be surprised that Lavender and Gray work well together. For your room, you can consider Gray for the arcs and then pale lavender for your trims. This will feel like very luminescent.
Blue and Blue: Blue and Blue is a good combination. This is a classic. If you paint your room Blue, it brings a happy and calm feeling.
Green and Brown: Green and Brown remind you of the tree or plant. This is the reason why they work well together. If you paint your room with this, you will feel at peace like you are in the forest with all its beauty. You will be lost in the wilderness – in a good way.
You can try these and discover more. The important thing is you are happy with the colour. There are many available colours here in Singapore so you can just explore. Good luck!