Mother's Day in Singapore
According to Save the Children, a non-governmental organization, Singapore is considered the best place to be a mother in the whole of Asia. Singapore dominated in the study; it surpassed other Asian countries like Japan (32nd spot), South Korea (30th spot), Malaysia (68th spot), Thailand (72nd spot), Vietnam (93rd spot), Philippines (105th spot), Indonesia (113th spot), Laos (129th spot) and Cambodia (132nd spot). In general, Finland topped the study for two consecutive years now. Somalia is the last.
Save the Children supports children's rights. Every year, it releases State of the World's Mothers index. It is a report which seeks to compare one hundred seventy eight countries all over the world. This year is the 15th release. The results will determine which countries are succeeding and deteriorating in terms of refining the lives of mothers and their children. The positive results can be attributed to the efforts of the government.
In line with this, Singaporeans will celebrate Mother's Day in a few days. Mother's Day is celebrated to honour the outstanding efforts of mothers for their children and the whole of the family. Mother's Day will be on May 11, 2014. It is Sunday and it will be the perfect day to surprise mothers. Mother's Day is the perfect time to give your mother a treat. There a lot of things that you can consider. Here are some ideas: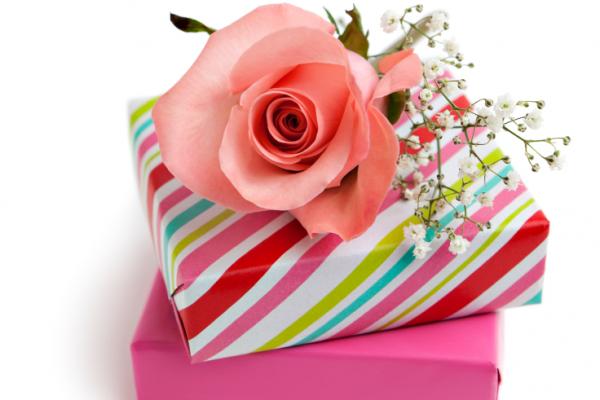 Give her presents: If you want to pamper your mother, you can give her material presents. If your mother likes bags, you can look for a bag that she likes. If she wants watches, you should look for one. You have to identify what your mother wants or needs.
Give her flowers: If your mother is the practical type, she will not receive presents because it will cost you. If that is the case, you can give her simple presents like flowers and chocolates. If you want to personally make your present, you can make a card. That will do.
Give her time: If you are a busy person, you should give your mother time. You should allot time to catch up. You will realize that every moment spent will strengthen your relationship.
Give her love: The best thing that you can give your mother is love. Show her that you love her in simple ways like kissing her or hugging her. The easiest way is to tell her personally that you love her. That is enough for her.
Mothers should be recognized not only for one day or during Mother's Day. Their outstanding effort and undying love should be appreciated. Our mothers deserve more. Happy Mother's Day to all the mothers out there! You are truly a blessing to all of us.