5 Ways to Clear your Mind
In Singapore and all throughout the world, people are faced with difficulties, roadblocks, unexpected results and basically stress. One way or another let us face the fact that we can't handle everything but in order to clear our minds and become more relaxed, here are five ways we can do: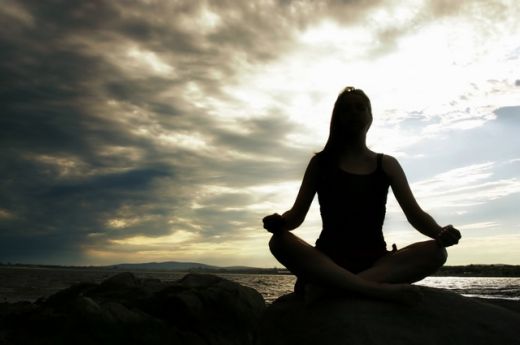 Call a friend. Before you cringe and wallow in self-pity, try to talk your friend. Call them or better yet talk to them in person. It's always nice to have a heart to heart talk with someone whom you know won't judge you and will be there to support you no matter what. Your friend can help you offload your sentiments and struggles. They can also help ease your anxieties and help clear your mind.
Have your own diary or journal. Writing somehow helps in making you feel better. Once you face a certain obstacle or stressful experience, try to write down what you feel, what happened, what contributed to the said problem, and on what things you can do to solve it. That being said, you can bring this diary or journal anywhere you go so that in every occurrence, you can refer to what you wrote.
Go for a walk or a long run. By walking or running, you can clear your mind from all that is bugging you. You certainly need the fresh air, the pump of blood and perspiration. Do it more often. You can even schedule it during your afternoon breaks. By the end of the day, you will not only feel refreshed but you would also feel calmed and collected. You might even get to find solutions to your problems just by doing these activities.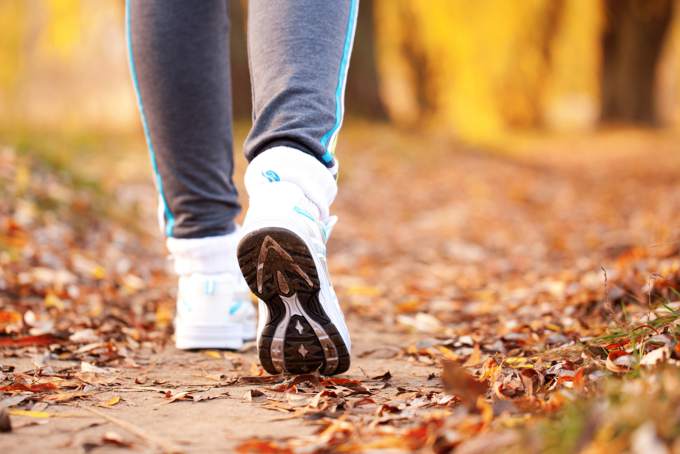 Unplug from technology. Technology may distract you from stress but it can never let you focus on things that really matter. If you want to clear your mind, unplug yourself from all your gadgets and computers. Give yourself the privilege to contemplate and relax. Hold yourself back, constrain yourself into using anything, try to just lean on your office window and sip a cup of coffee or tea.
Read an interesting book. There's nothing more entertaining than reading a great book. If you have the time, read as many interesting books as possible. You can't only escape your stressful day but you can also get inspired with the stories you read. You can either read a novel, a magazine or stories of successful people. Dig in to things that could contribute to your knowledge and imagination.