5 Simple Tips to Mix and Match Furniture and Decor  
Mixing and matching your furniture can be a great way to inject some personality and life into your home, but it can also be a cause of decorating eye sores. Luckily, there are some decorating guides you can follow in mixing and matching your furniture like a pro.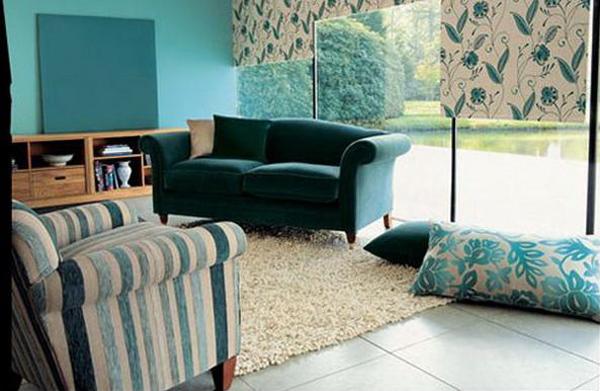 Experiment: As you go about styling your interiors, always remember that this is a trial and error process. If it's your first time to arrange your home items, don't expect that you'll get everything perfect right away. Also, don't be afraid to experiment in matching your furniture. Though it may take some time until you're fully satisfied with the outcome, it'll surely be worth your time and effort.
Work on a Colour Palette: In interior designing, your colour palette should be your main guide in choosing your furniture and décor item. As a beginner, you should first decide whether you want to use cold or warm colours in the different areas of your house. Spend some time figuring out which colours look great together in a particular space, and which ones clash. Consider any textures and patterns in your furniture and walls.
Know When Things Become Too Much: Although there are no rules in mixing and matching furniture, there are still some guidelines that you should follow to ensure that you get an interesting outcome without being overbearing. A good trick to avoid a crowded design is to work with 80 percent solid colours and 20 percent patterns, without using more than four patterns in each room. Anything will do for the types of pattern you want to use, but decorate them in varied sizes to create a layered feel.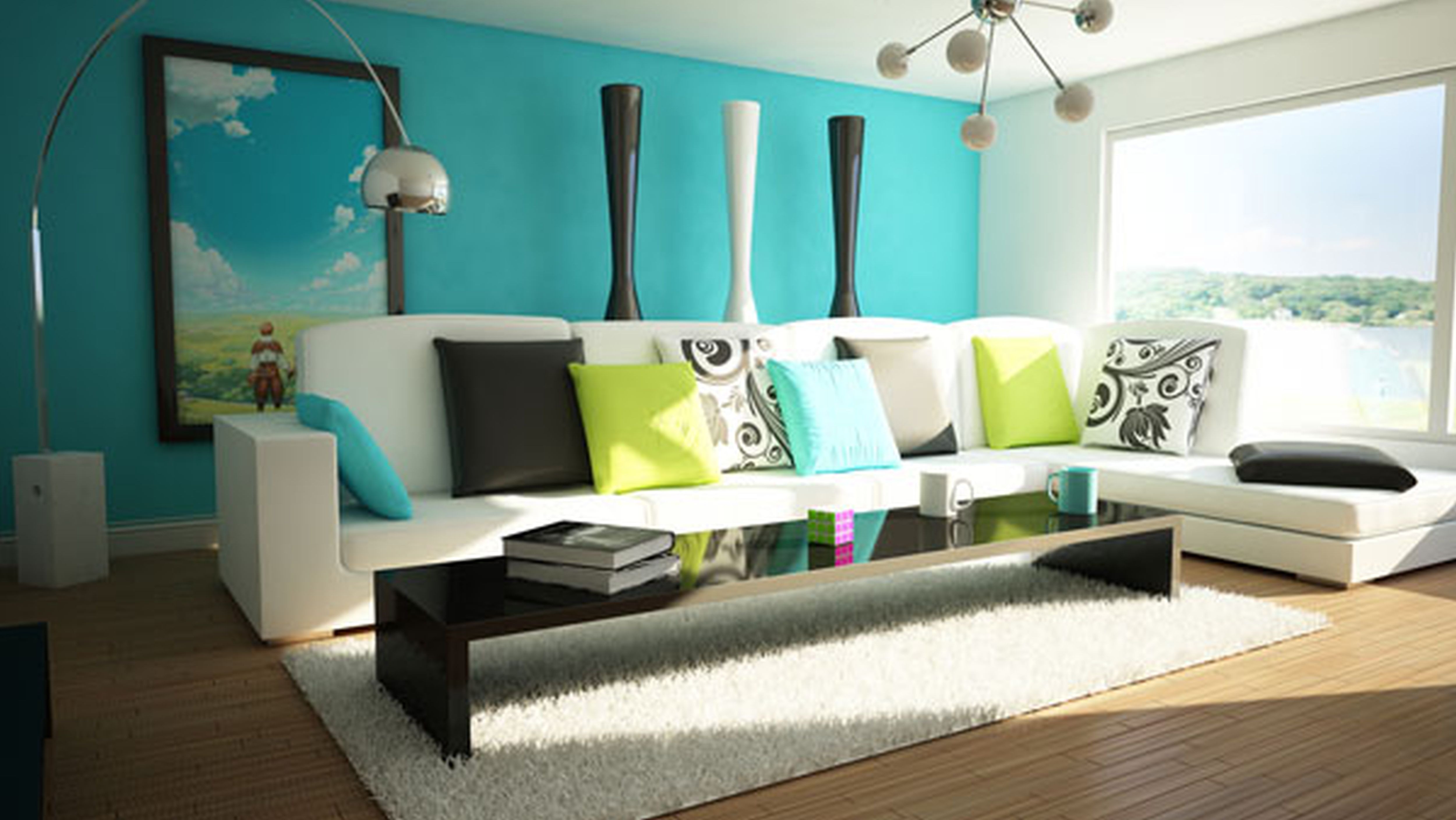 Think Formal and Informal in Mixing Woods: Perhaps the most challenging aspect in furnishing a room is in coordinating your wood pieces. The first rule in decorating wood is to choose something between formal and informal pieces. Another thing you should consider is the undertone of the wood you'll be using, so that you'll be able to create a balanced and harmonious space.
Play with Different Colour Tones: If you're a newbie in the mix and match department, the safest and most harmonious way that you can decorate your house is to work on single colour palette in varying shades. This way, you'll be able to get creative with your patterns and textures with ease. Also, going with a common hue aids in complementing each varying pieces, as well as in creating a layered look.
There's no simpler way to add a hint of your personality to your home than decorating it yourself. Though it can be tricky at times, using the aforementioned tips will surely help you in giving your home a refreshing and more stylish look.