How to Stop Waiting in Line for Your Doctor's Appointment
There comes a point in time when you're not feeling well and go to the doctor or clinic, only to have to wait in a room full of other people who have been sitting there for longer than you.
Add crying children and other people talking loudly on the phone, and you have a terrible experience in general.
However, this doesn't have to happen. Here's how you can skip the long wait times and get the medical care you need: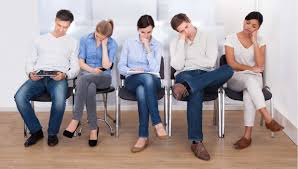 1. Call before your appointment
Once you've scheduled an appointment, it doesn't really take much to call in advance to know if your doctor will be running late.
Doing this will not only prepare you for the longer wait time, but it also gives you an extra window or two to duck out for a quick snack or even an errand, so you don't have to constantly worry about not being able to do other things because of your appointment.
2. Pick the first appointment available
Clinics are always full of people, especially since they are designated spots for many non-serious illnesses, so don't be surprised when you get there at noon or in the afternoon only to find the lobby or waiting area full.
So while it may be a little difficult to wake up early in the morning (though many doctors don't always hold appointments too early), it's still much better than having to wait along with so many people.
And be sure to come on time! Even if the doctor happens to be running late, getting there first means that you will be seen to before other patients, and you won't have to wait as long.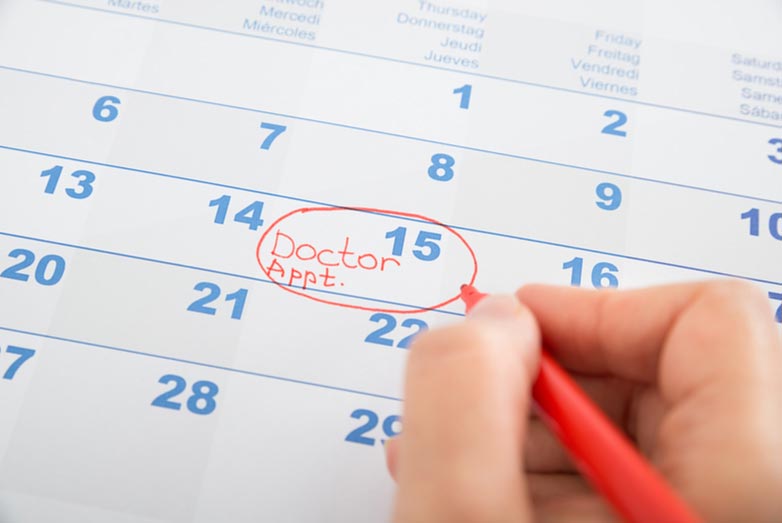 3. Bring your medical history and medications
Bringing a list of your medical history and medications only looks like it'll slow you down, but in reality, it gets you taken care of faster and much better. This means that there's less time spent finding out what's wrong with you, and more time spent prescribing what will make you better.
Once the doctor or clinician already has your medical history, it becomes much easier to communicate and smoothens the triage process.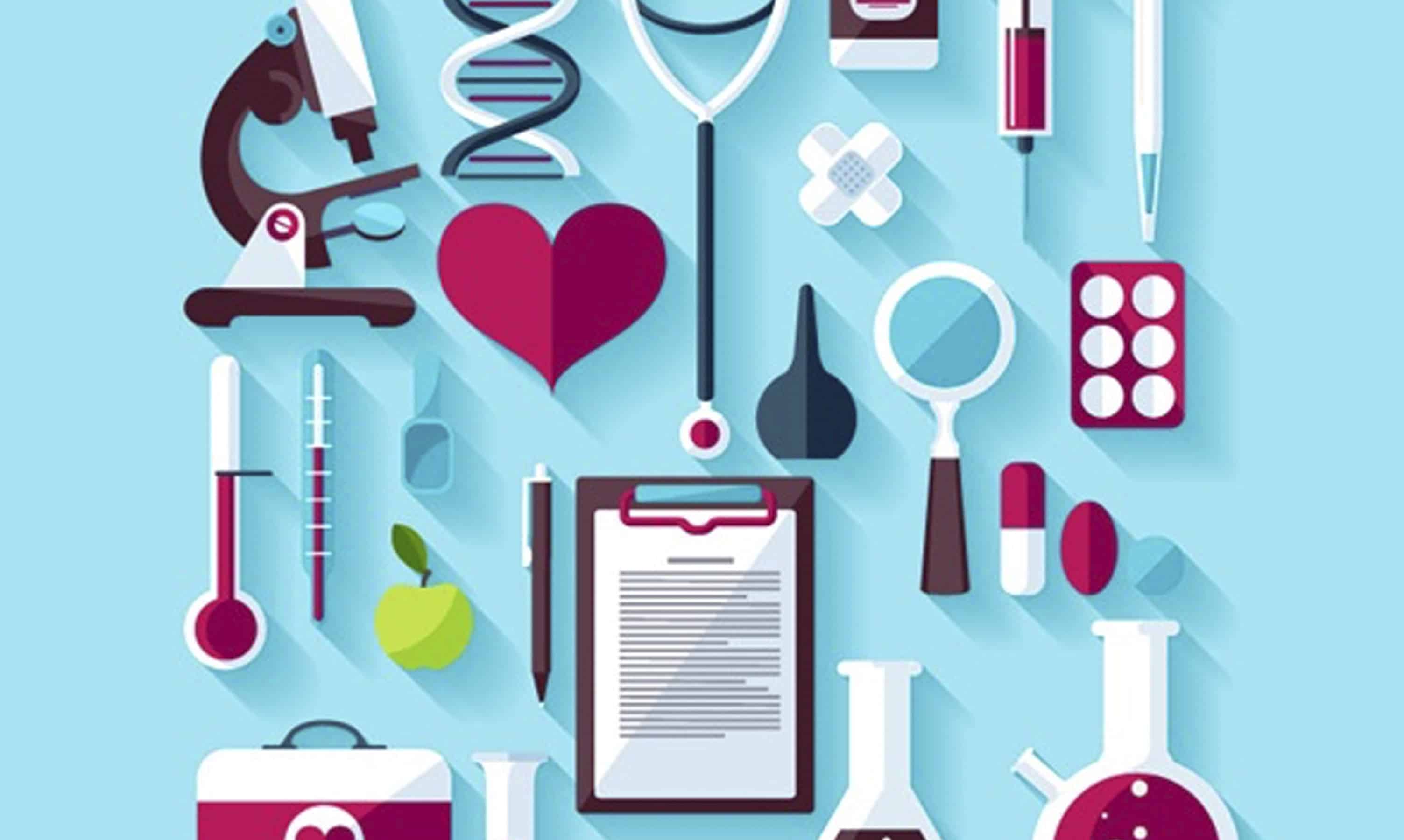 4. Mind the paperwork
Perhaps the easiest way to cut the wait time down in half is to simply fill out the paperwork beforehand, and you can do this by asking for the documents to be emailed to you so you can fill it out before the appointment.
Doing this before actually going to the doctor can give you several advantages: it not only allows you to spend more time completing the questions, but it also lets you actually read and understand the fine print that comes with them.