Exploration and Travel
You should travel once in a while but sometimes it is hard because of the cost. The good news is that there are affordable countries you can consider. If traveling is your way of life, there is no use getting stuck in a place that displeases you. You have to travel because it can change and inspire plus it can broaden your horizons.
Looking at some travel guides, sometimes you think if you can afford such travels. The secret here is not to be lavish but to enjoy things humbly. The world is big and there is always something for budget travelers like you. Here are some affordable countries:
Costa Rica: Costa Rica is in Central America. It boasts of exotic wildlife and stunning beaches. If you want a relaxing yet affordable vacation, this is the perfect place to be. You can visit the Santa Elena Cloud Forest Reserve ($12) and the Arenal Volcano National Park ($7). A private hostel room ranges from $14 to $50. A meal will cost you $4 and taxi fare is from $3 to $12.
Greece: If you want a Mediterranean country, Greece is the ideal place to be with the lovely sea and a rice history. You can visit Meteora (free) and Navagio Beach ($25). For a lamb meal, expect to pay $10, drinks are $3. Hostels on the other hand start at $30 per night.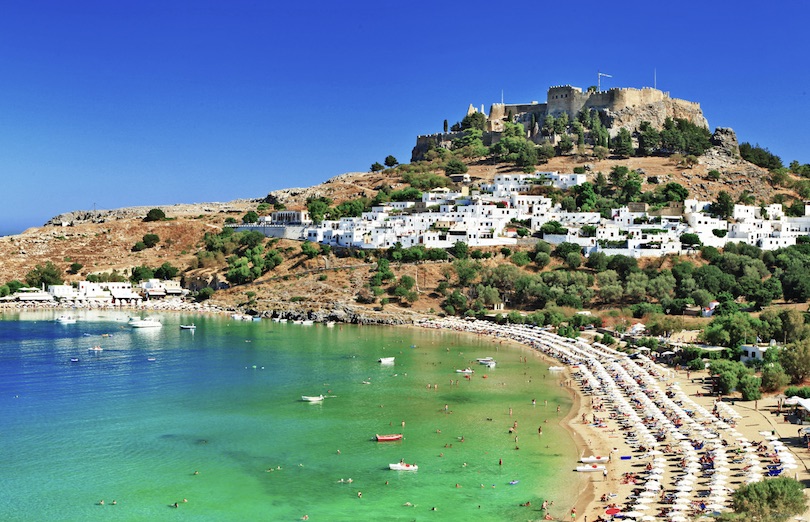 Latvia: You have to know that Latvia is the most visited country in Northern Europe. If you are a backpacker who loves a vibrant capital and architecture, you should consider Latvia. Do not miss Old Riga where there are dozens of monuments to marvel. Do not miss the Turaida Museum Reserve ($5). Aldaris (the national beer) costs around $2.50. Meals cost $6 and a room will range from $18 to $45.
Croatia: There are many travelers roaming in Croatia with all the picturesque mountains and the stunning Adriatic sea. Plitvice Lakes National Park ($27) will feed you with lake formations and the remarkable natural surroundings. A room usually costs $15 to $25. A meal will cost $5.
Ecuador: For decades, South America is the destination for budget travellers. You should not miss Ecuador. Ecuador entices tourists for its natural beauty not to mention their famous Galapagos Wildlife. A lunch will cost you $3 or even less. Coffee on the other hand is only $1.50 and a taxi ride is usually $1.75 to $6. For budget hostels, you will spend $7 to $15 per night.
Visiting these places will surely broaden your horizon and your understanding.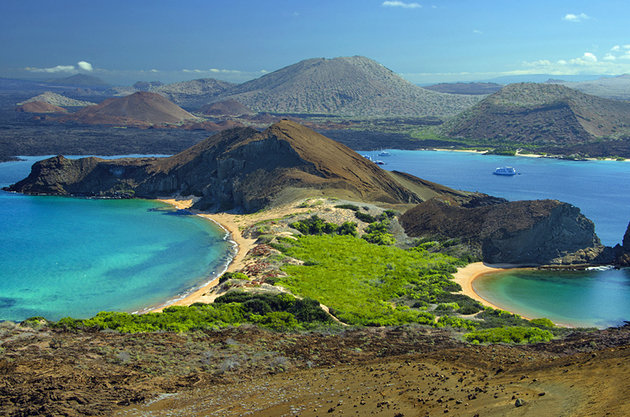 If you want a dramatic change of scenery in the coming holiday season, head on to any of these five American cities for a white Christmas full of new experiences.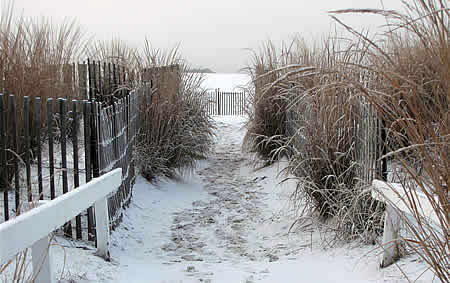 Cape May, New Jersey
Cape May is the oldest Victorian seaside resort in the United States and, when the snow comes, it transforms into a bonafide wonderland. Check in at Congress Hall where you can have breakfast with Santa, listen to stories from Mrs. Claus, and sing Christmas carols through the night.
Park City, Utah
Park City has three impressive resorts you can go to (all within a 35-minute drive from the international airport). Here you can spend the magical time of the year snowboarding to your heart's content, take a real-life sleigh ride on the streets, or shop around the city's historic Main Street.
Aspen, Colorado
Few locations in the world can match the beauty of Aspen in wintertime: majestic mountainous terrain, bright snowy landscape, and miles of gentle slopes. If it's going to be your first time to ski, this is the place to go.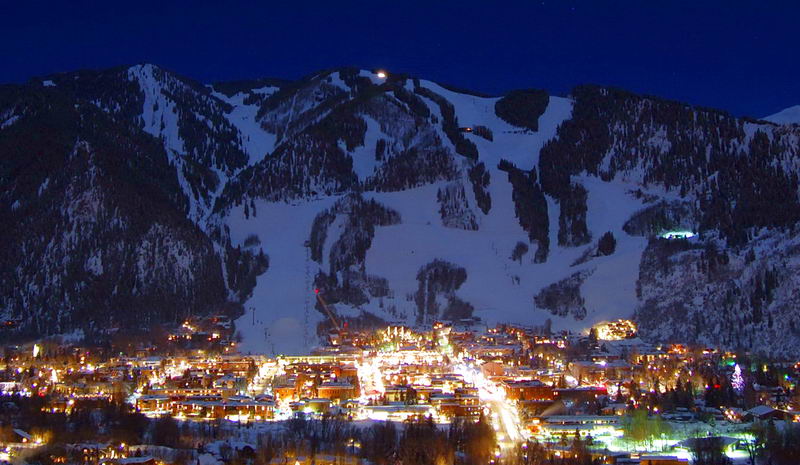 Upstate New York
As with the other entries, here you can ski, snowboard, snowshoe and explore the outdoors. What sets Upstate New York apart, though, is the beautiful Adirondacks Mountains. Where you can book cosy cabins to spend a quiet and relaxing winter.
Whitefish, Montana
If you want to avoid crowds and long queues to the lifts, Whitefish is your best choice. The place has over 3,000 acres of terrain for skiing and the resorts offer tickets, meals and lodging cheaper than most resorts charge for a day pass in more popular locations.