Events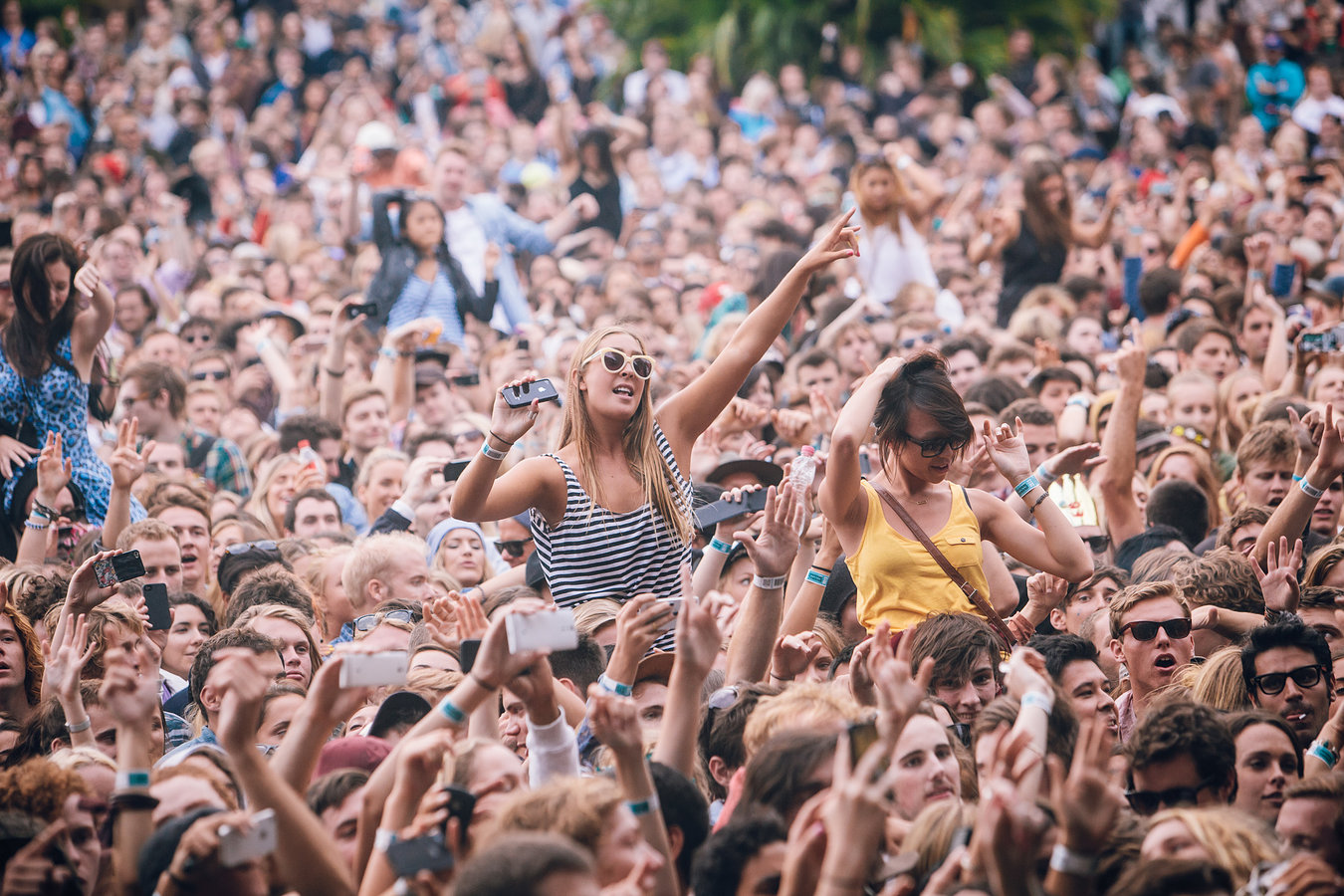 Laneway Festival is all about inspiring music. The festival is the avenue for new, fresh and aspiring musicians to showcase their talents around the world. The team assures the audience that they will experience music like no other. If you are interested to be a part of this revolutionary festival, you can refer to the following information:
Line up
For 12 hours, you will surely enjoy performances from United Kingdom, United States, Australia, New Zealand and Singapore. Groups from United Kingdom include CHVRCHES, Daughter, Frightened Rabbit, Jamie XX, James Blake, Mount Kimbie and Savages. Groups from United States include Haim, Kurt Ville, XXYYXX and Youth Lagoon. Groups from Australia include Jagwar Ma, The Jezabels and Vance Joy. From New Zealand there is only Unknown Mortal Orchestra. Finally, groups from Singapore include Gema, The Observatory and Vandetta.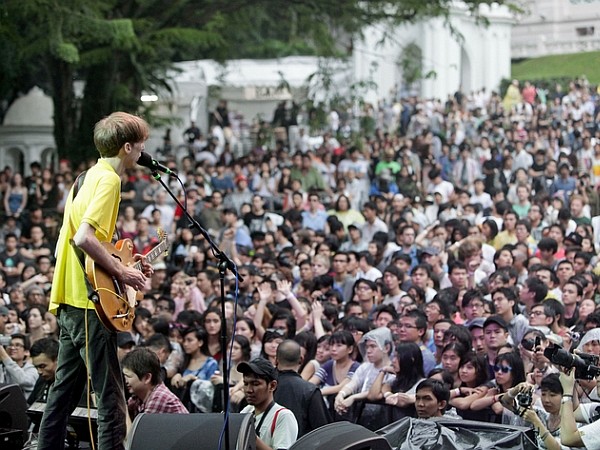 Tickets and Entry
The ticket costs S$150 (exclusive of S$ processing fee). For children over 6 years old, they need to buy the event ticket. They have to be accompanied by an adult or their guardian on the site. These children are required to present proof of age. The entry will be granted upon the presentation of a valid (bar-coded) ticket or a PDF ticket. To be sure, the tickets should be purchased at authorized ticketing agencies.
Search Upon Entry
Upon your entry to the event site, you need to be searched. There is no use to be adamant about this because this is a must. If you do not consent to this, you will not be allowed to enter. If you carry weapons and other things that can compromise or threat the crowd, you should surrender it but if you do not want to surrender it, better not enter the event at all. Remember that if it is confiscated, it will not be returned.
Recording
Unless you are from the media, you are not allowed to record anything. You are not allowed to bring video or audio equipment. Still cameras are fine but they should only be used for private viewing. If you use it for public display, you will be dealt with.
Alcohol
The event has alcohol license. You do not need to bring your own alcohol because it is provided in the event. Your alcohol will be confiscated if you are caught bringing one. You can purchase alcohol from bars. If you want to purchase alcohol, you only need to present your ID.
If you have questions and enquiries, you can email the team. It is important that you read the things mentioned above so you will know how to act and behave. You and your friends will surely enjoy the festival. Have fun and keep the music playing!