Offering the same level of chicness and ease of dressing as your favourite dress, jumpsuits are the best alternative to your staple dresses. The problem though is there's only a handful of times where you can repeatedly wear this clothing piece and get away with. While getup repetition isn't a crime, we all definitely want to make the most out of our purchases. With that in mind, we listed down six stylish ways for you to wear your jumpsuit.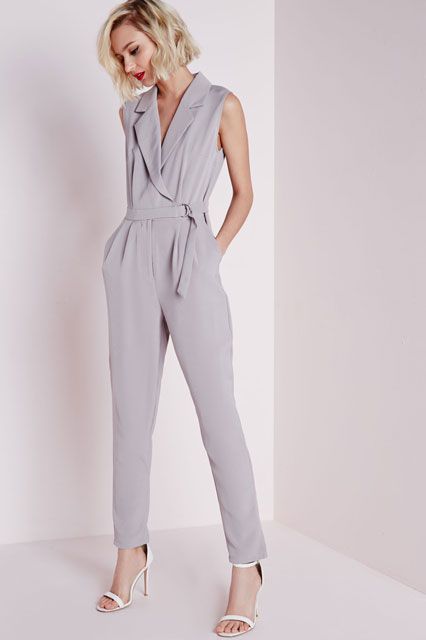 Pair it With Your Office Basics
Breathe new life to your staple work ensemble by pairing them up with your favourite jumpsuit. Switch your usual pencil skirts and tailored trouser to a pair of comfortable and elegant culottes jumpsuit.
Give it Some Feminine Touch
A black jumpsuit doesn't need to be paired with sullen-coloured clothing pieces. In fact, you can wear it with bow blouses or blush-toned statement tops to pull off a lady-like and polished look.
Belt It
It's crucial that you avoid losing your figure when wearing a jumpsuit. Make use of the jumpsuit's belt or add your own choice of belt to define your waist. Cinching your jumpsuit right at the waist will help in giving you that curvy look, thus adding some femininity in your ensemble.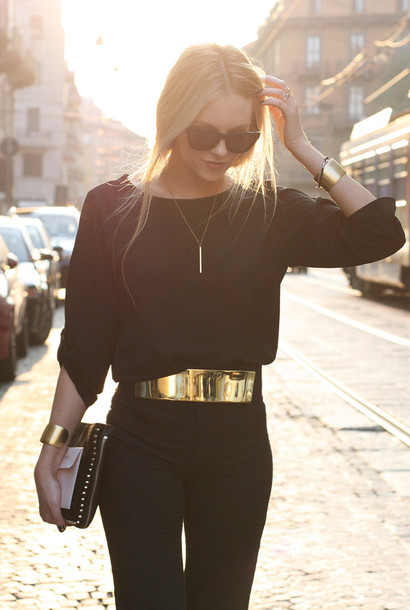 Pull Off a Stylish Weekender Look
Cap off your vacation mood by wearing an easy pair of jumpsuit. Simply layer on an oversized denim jacket or a long vest and you already have a comfy and stylish ensemble perfect for that weekend getaway that you've been waiting for.
Style it in a Sporty, Casual Way
The easiest way to sport a jumpsuit is to wear it like your favourite bottoms. Simply slip on a cosy hoodie or sweater, and you'll be ready to run errands throughout the day, while still staying in style.
Don it as Your Night Out Ensemble
Jumpsuits aren't only meant for office and casual day outs. They can also make for a chic night out ensemble. Considered as a great alternative to your little black dress, a jumpsuit layered with lace tops is definitely a perfect getup for a night full of cocktails and dancing.
Stylishly wearing a jumpsuit isn't rocket science – you can just don it and go. However, knowing what accessories and layering pieces to wear with this closet staple will definitely help showing your personal style and taking your jumpsuit styling to a whole new level.