Best Beach Bars to Visit in Southeast Asia
There's no better way to spend the summer season than on a pristine tropical paradise while sipping pina colada. While poolside parties sound like a dream summer vacay, sometimes enjoying reggae music while mingling with a hippie crowd makes an ideal getaway.
While it's no doubt that Caribbean, Ibiza and Hawaii have tempting beaches, the breathtaking tropics of Southeast Asia also boast equally chic beach bars that's worth visiting at least once in your life.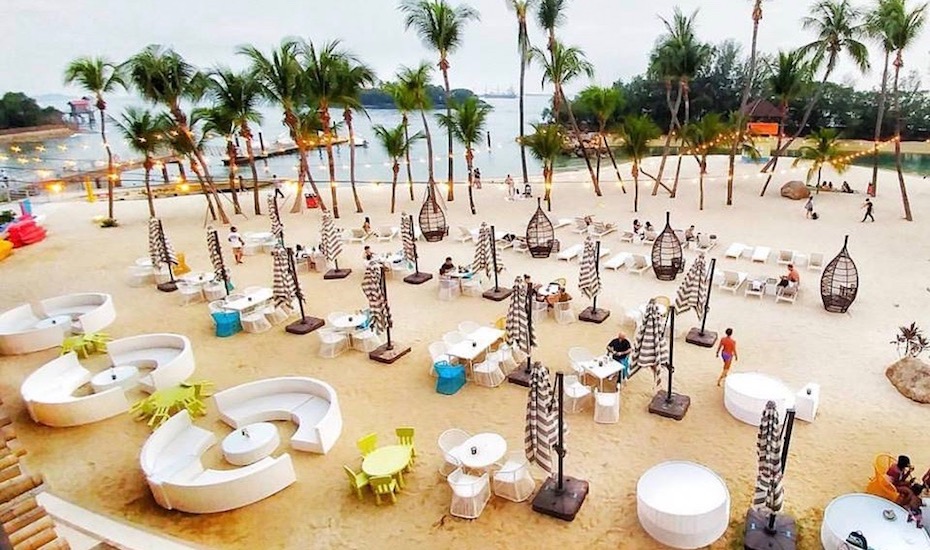 1. Ola Beach Club (Singapore)
Ola Beach Club, the former location of Azzura Beach Club, brings a slice of Hawaii to Singaporeans. Serving party goers with tiki cocktails and Hawaiian cuisine, this beach bar in Siloso Beach Walk is one of the hippiest place any beach lover can visit. For adventurous souls, try their adrenaline-rushing water sports like Jetblade and Jet Pack.
2. Nikki Beach (Koh Samui)
Opened in 2009, Nikki Beach has become one of the most visited beach clubs in the island. Located on the west coast of Lipa Noi beach, the beach club is decked with cabanas and sun lounges for a relaxing beach side experience. The club comes alive with music performances and live DJs and hosts special events regularly.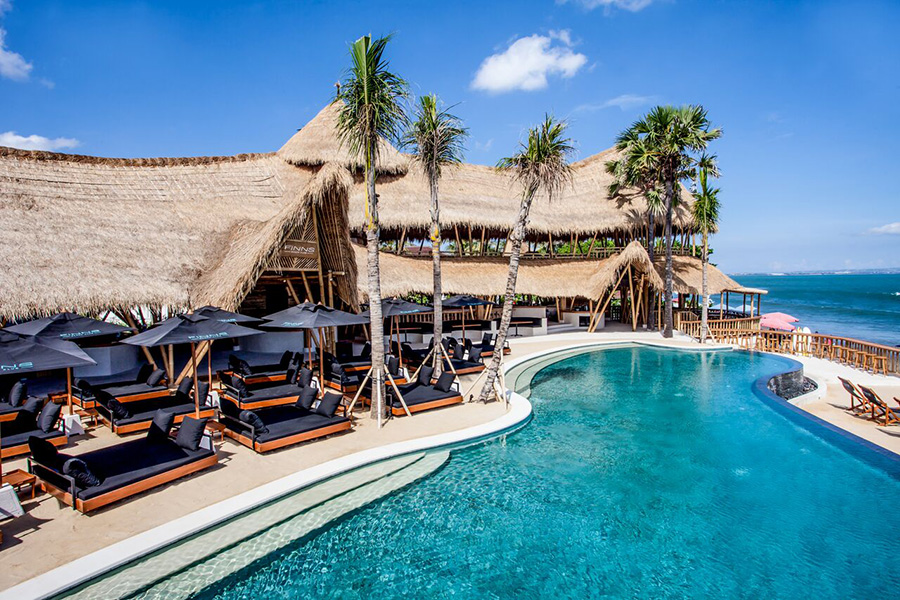 3. Finn's Beach Club (Bali)
Featuring an all-bamboo structure and a blue-tiled infinity pool, Finn's Beach Club makes the perfect spot in Canggu to enjoy the amazing view of the sunset. The beach club also has secret beach spot that gives you a glimpse of the Indian Ocean. This secret hideout can be accessed by the beach club's inclinator that will carry you down to the stunning landscape of the ocean.
4. Baba Nest (Phuket)
Baba Nest, which is actually a part of the popular Sri Panwa resort in Phuket, is a rooftop party hub with a picturesque view of the Andaman Sea and the neighbouring islands. The posh bar serves champagnes, cocktails and wines to keep you company while basking in the view and lounging luxuriously in its infinity pool.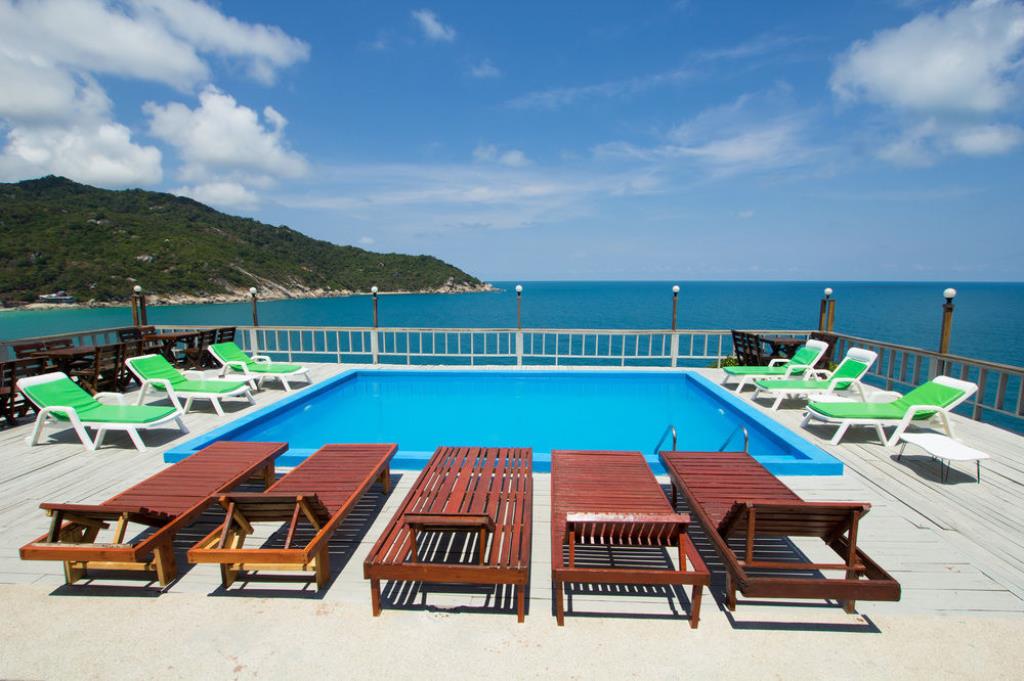 5. Koh Phangan (Thailand)
Looking for a beach spot with massive party scene? Head to Koh Phangan in Thailand. Essentially the Ibiza of the east—with lots of cheap drinks and scrumptious Thai food, this place has earned its reputation as one of the world's most famous beach party destinations. For an ultimate party experience, join the most celebrated full moon parties. But if you're planning to do more than just parting—as many party-goers do—think twice as Thailand has some of the world's strictest drug laws.
Laze away—or party the night out—in these breathtaking clubs and bars. Grab your passport, your favourite bikinis and some sunscreen for an unforgettable holiday by the beach.