Wireless VoIP—The WiMAX and VoIP Tandem
WiMAX, which stands for Worldwide Interoperability for Microwave Access, is a wireless wide area network (WAN) that provides the same coverage as DSL, but without the wires. It provides Internet connection to computers in the same way GSM gives connection to mobile phones, making it a much more convenient and favourable replacement for conventional telephone lines.
WiMAX's Potential for VoIP
Wired Internet connections, like DSL, give broadband access, but besides being fixed it cannot reach certain areas and are much more expensive. On the other hand, WiFi, the most widely used wireless Internet technology today, has very limited scope; plus, it's not easy to look for a WiFi hotspot. WiMAX comes into the picture as a solution to the misses of the two connections. Unlike PaBX, WiMAX provides quality broadband accessibility and has impressively high penetrability that the microwaves it emits can reach every corner and space of its coverage area. This suggests that WiMAX's capabilities could be the most suitable platform for Voice-over Internet Protocol (VoIP) in Singapore.
WiMAX Connectivity Opportunity
Voice-over IP, unlike the older PaBX system technology, is a communication technology that gets more useful and cost-efficient when users are on the move. This is why the industry is constantly on the hunt for more reliable wireless platforms that could accommodate the traffic between mobile devices, laptops, and computers. Up to now, this remains a challenge and that's why people usually upgrade to cloud PABX phone system from Singapore for better technology. Users often stay away from using their 3G data plans because of the cost that comes with it, and prefer looking for WiFi hotspots to make calls.
With WiMAX, users are ensured that they are connected 24/7 and access to Internet is constant whether in and out of home. People can easily make cheap or even free voice-over IP calls through their mobile phones and laptops while on the move.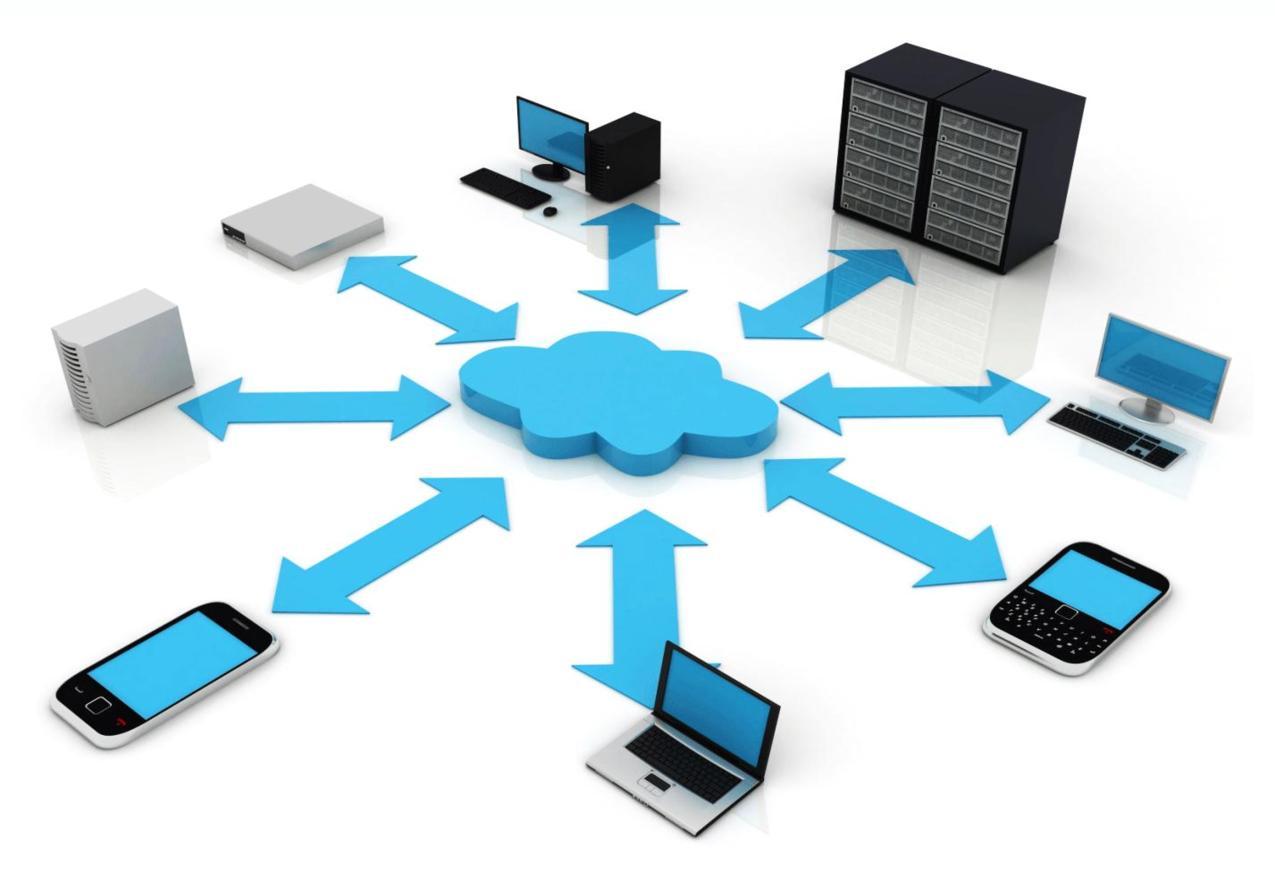 WiMAX's Downside
If WiMAX is deemed great for voice-over IP technology that is maybe better than PBX phone systems, then why is it that it doesn't shine together with the new communication technology? The most obvious reason is the very limited consideration that hardware manufacturers give to WiMAX. Only a few laptops, computers, and mobile handsets are WiMAX-ready. However, it is expected to see more of WiMAX-ready gadgets as Nokia and Intel have recently showed their intentions in integrating this cutting edge technology into their products.
WiMAX modems exist in the market as well, which could be used as interface devices. However, due to its size and the necessity to be powered, the modem is a hindrance to mobility. Another downside of WiMAX is the lack of logistic support on the management and the software. Many WiMAX providers try to cut on resources and save on antenna and server hardware. As a result, the inadequate antenna density per unit area, bandwidth, and server power to be shares, users will experience relatively poor connection speed and performance. A quality WiMAX connection should always be accompanied with adequate facilities, good network management, and ample bandwidth, plus quality service.
Using VoIP with WiMAX
To use your VoIP Singapore with WiMAX, make sure that you're in an area where there are WiMAX networks available. To know whether you're living in a WiMAX-accessible area, take a look at the List of WiMAX networks at Wikipedia, which enumerates the countries with WiMAX and the WiMAX networks available.
Next thing is to ensure you have all the necessary hardware. If you want a WiMAX-ready mobile phone, it might be challenging to look for an affordable one; or you can use a free modem from your WiMAX service provider, which will be returned at the end of the contract, to access the Internet through your non-WiMAX-ready device.
Once you're connected to a WiMAX connection, you can use the many different voice-over IP services to make cheap or free calls locally or internationally. The type of service you will use depends primarily on how you will be using the WiMAX, whether mobile or residential.