5 Ways to Beat Post-Vacation Blues
We all get that feeling—return home from an awesome trip and struggle to rekindle with our everyday life. Post-travel blues can leave you unmotivated, exhausted and blue. However, with a few tips and tricks, you can fix that super-bored feeling after a fun-filled adventure.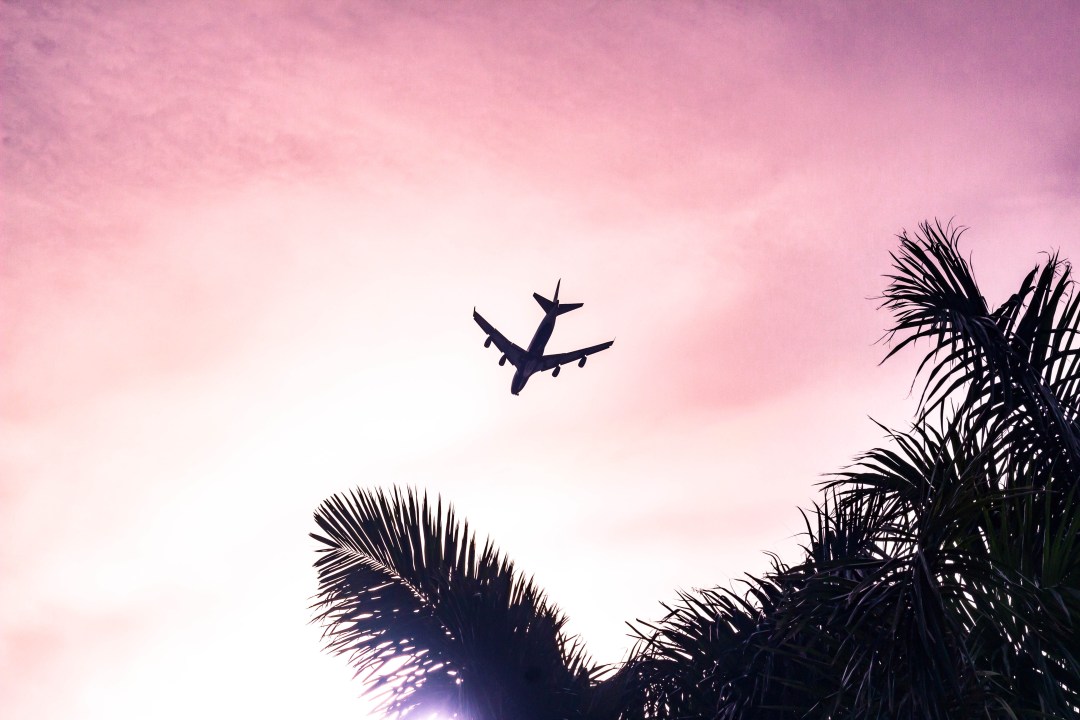 1. Start Planning Your Next Trip
The major part of the heartbreak of returning home after an awesome vacation is having nothing to look forward to. Fix that by start planning for your next trip. Even if booking another flight isn't pocket-friendly just yet, you can start small by searching for your next prospective destination. Once you've decided where to go next, plan how you'll save for the trip.
2. Go Grocery Shopping
Your fridge is probably empty—or smells funky because of the leftover you forgot to throw away before the trip. It's time to clean it out and do some grocery shopping to stock on the regular essentials. It may be a small thing, but stocking your fridge and pantry with your staple snacks and food items goes a long way in making your place feel like home again.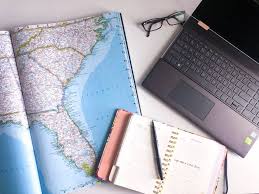 3. Organize your Photos
Waiting too long to transfer, edit and share the photos of your travel will run the risk of forgetting all the juicy details of your trip. Dedicate a few hours after you have settled down to organize your travel photos. Instead of mourning the end of a fun trip, relive your amazing vacation by making a digital photo album or uploading your photos to your social media to serve as a reminder of the beautiful travel you just had.
4. Detox From Vacation Food
It's no surprise that trying out food is one of the highlights of travelling. However, after the trip, you will start craving for fruits and home-cooked meals again, so give your body what it needs. Take a break from heavy meals by preparing healthy dinners yourself. Plus, making a meal in your own kitchen is a great way to ease your body and mind into settling back to your routine.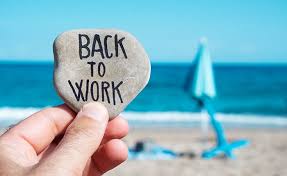 5. Get Some Exercise
Cheat days are over. It's time to get back on track after a week-long hiatus. Get your bod ready for your next trip you've just planned. You'll be surprised at how quickly you will feel better. It's easier to look forward on things when you feel good about yourself.
It can be challenging to shake off the distress when you come home from a great trip, but thinking positively goes a long way to beating post-vacation blues.