Big Reasons Why You Should Try VR Fitness
We all know that virtual reality is a new form of entertainment commonly associated with gaming. Lately though, it's been making rounds as a great partner to exercising. There are already a lot of gyms around Singapore that's centered on VR fitness as well! If you think about it, it might actually be a great idea to add a different element to your workouts. So, here are some great reasons to give VR fitness a try.
It can literally get you addicted to fitness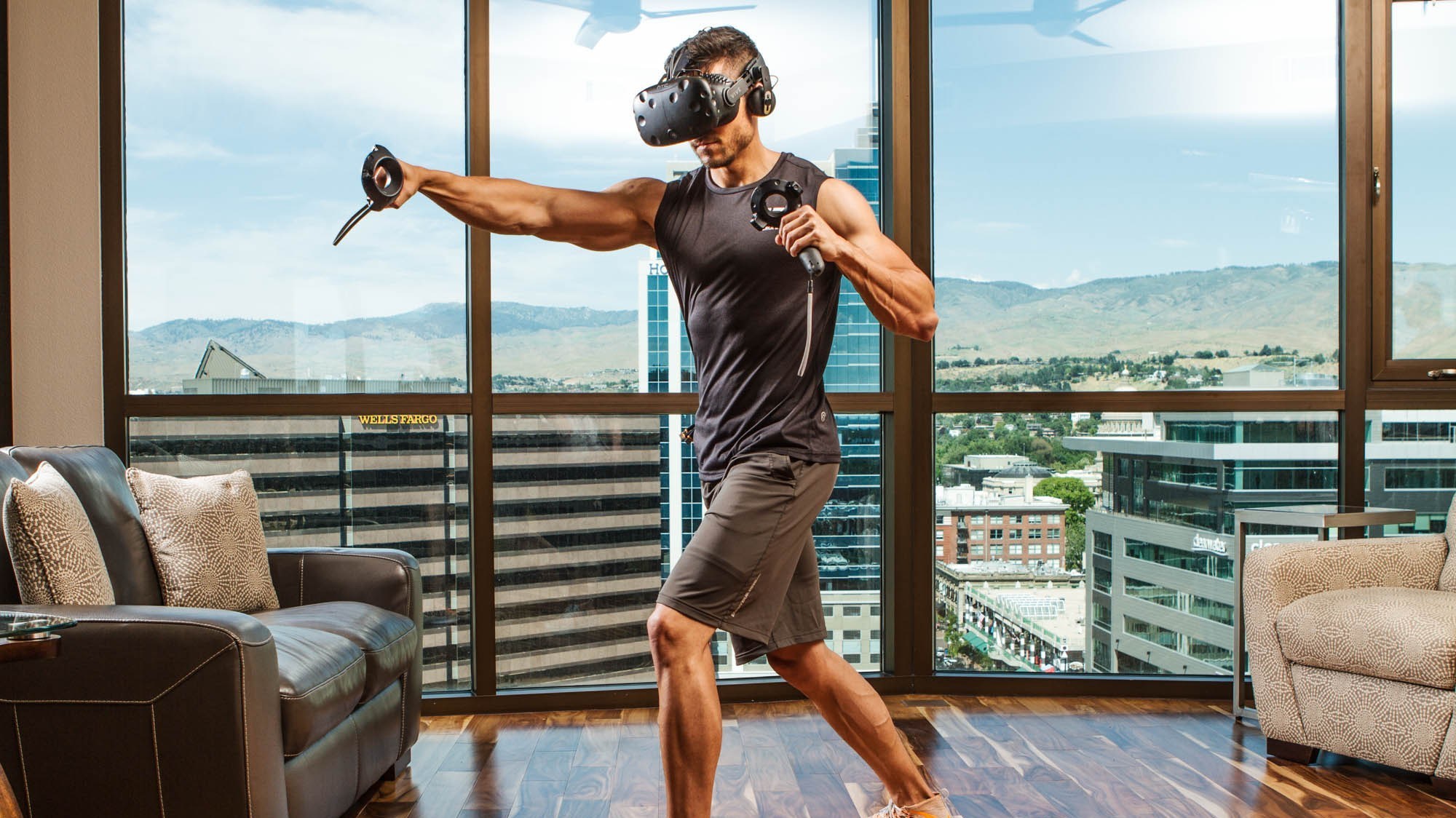 Now, there are those people who are naturally inclined to exercising. Whether it's weightlifting, Zumba, Pilates, or CrossFit, there are people who just love to exercise! And then there's also those who find it relatively difficult to stay motivated during their sweat sessions. Of course, there's nothing wrong with that! But if you really want to stay motivated to exercise, VR fitness might just be it. Because it's just like playing a game, it will be quite addicting. And the bonus is, you won't even notice that you're already busting a sweat!
It can also give your brain a good workout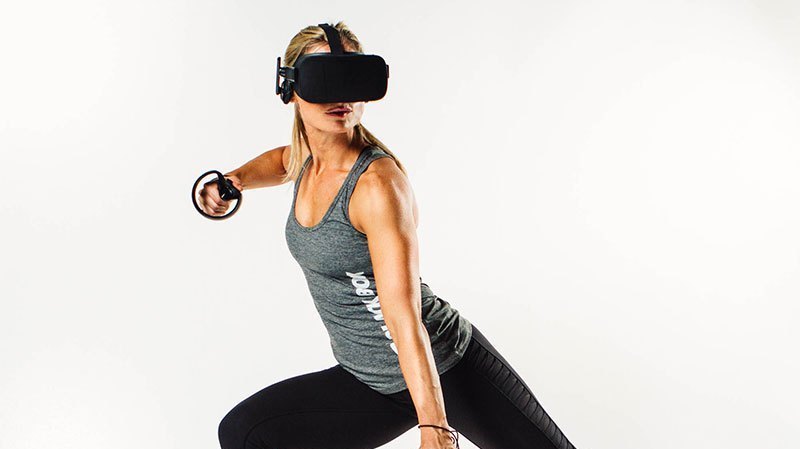 When you lift weights or jog, for example, your brain isn't too involved aside from helping you focus on the muscles and also your surroundings. With VR though, you can improve your coordination, decision making, and analytical skills all while moving your body and working your muscles. Plus, this also has something to do with our motivation. Our brains tell us if what we're doing is boring, so by doing VR, we're basically fooling it to thinking that what we're doing is fun.
You can do it in private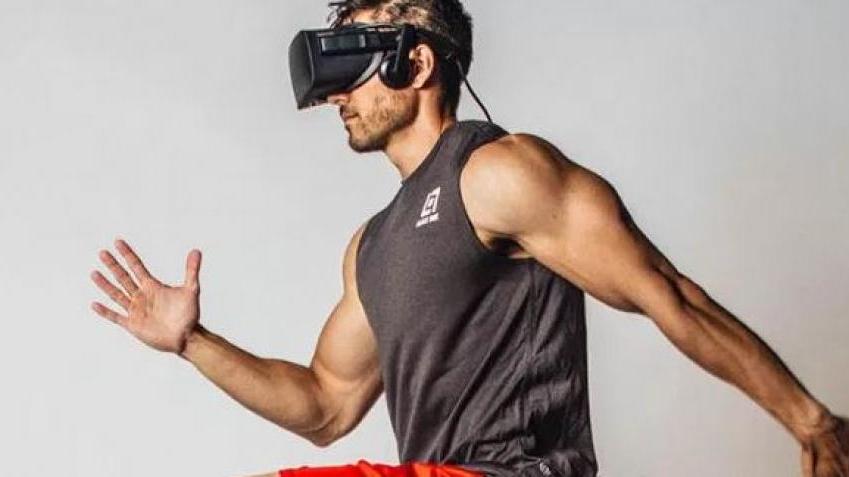 If you're still a bit anxious or insecure about exercising, VR fitness can be a great choice because you can almost always do it on your own. You can enjoy a VR workout in the comforts of your home and even if you go to a VR gym, no one can watch you because everyone else is having a virtual reality experience for themselves. In addition to that, you won't need to face common gym problems like people hogging the equipment sweaty machines!
It will be easy to track your progress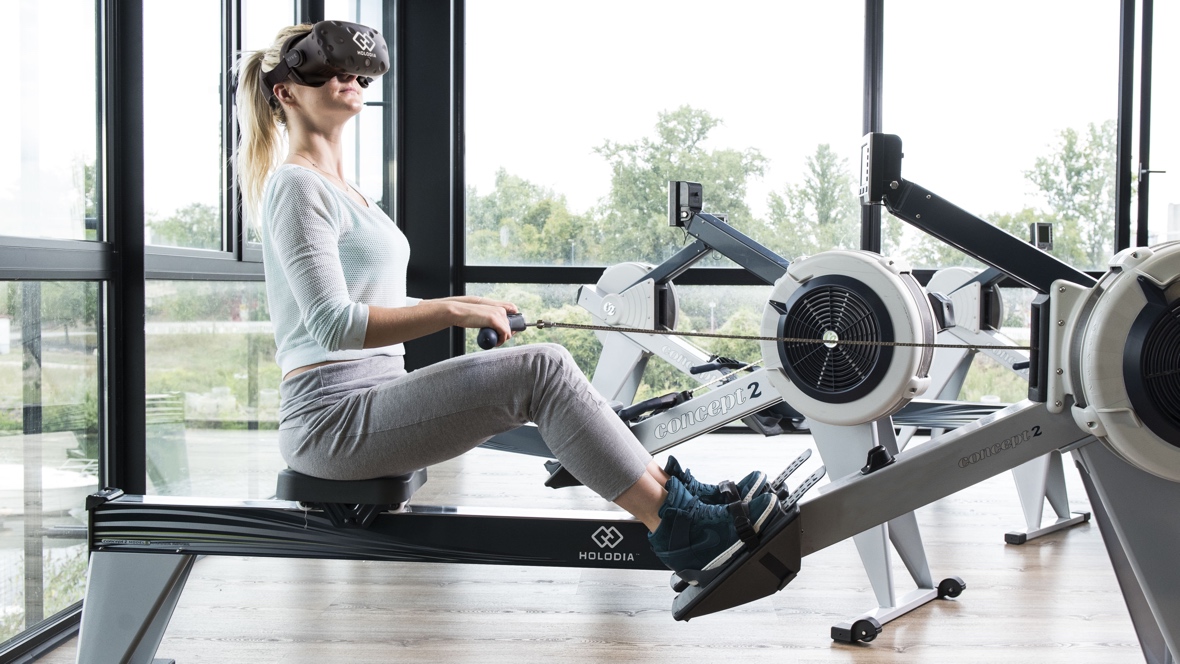 When it comes to exercising, one of the most common advice you'll get is to have a fitness journal to track your progress. Naturally, you will get lazy from time to time and just stop writing in your journal altogether. That actually won't be much of a problem with VR though. Almost all VR games track your movement during each session. Over time, you can see even the smallest changes in your endurance, speed, coordination, and more. And the bonus part is, the data will be very accurate since it's monitored by an electronic system.