The Definitive Guide to Eating Healthy on a Budget
How do you eat healthy on an "instant noodle" budget?
When you've heard that healthy eating means spending more money, you might find it more difficult to commit – or even to get started – towards a better, much healthier diet. But this doesn't have to be the case.
In fact, there's a lot of ways to save money while still eating whole foods, and here's how you can start doing it.
The Wet/Farmer's Market
The local wet market or farmer's market is your go-to place for healthier produce that's fresh every time. You can find all kinds of fruits and vegetables that you can buy more cheaply when compared to buying in supermarkets.
It's also important that you develop a good relationship with your favorite vendor,
Cooking, Storage, and You
The way you cook food affects the nutrients in them, and when it comes to vegetables, a lot of those nutrients can be lost when you cook them in water. But there are ways of cooking that can preserve it, such as: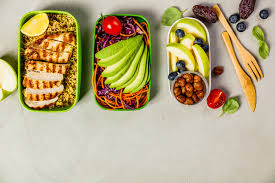 • Microwaving – A great way to cook vegetables (just use a microwave-safe container and splash some water to keep them from drying out)
• Sautéing – While this does require oil in the pan, a light sear will improve the flavor and texture of the food while still retaining their vitamin and mineral content.
• Steaming – Retains the vitamin and mineral content in vegetables with the drawback being a lack of flavor, which can make you reach for additional seasoning.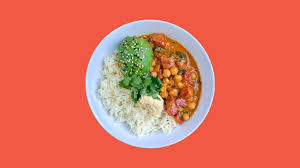 Changing the Way You Eat
Aside from the groceries, the cooking, and the storing aspects of eating healthy, you also want to change the way you eat your food. Here are a few tips you can use to improve your eating habits while saving at the same time:
• Eat slowly. This lets you chew your food more thoroughly and enjoy it better. It also lets your body notice that it's full, so it will have an easier time digesting.
• Use up what's in your fridge before you start buying groceries. This will make it less likely for food to sit too long in your fridge and end up spoiling.
• Learn to pickle and preserve food. Not only will you have nutritious food all year for your whole family, but it's also cheap hobby that you can start getting into.
The trick to a healthier diet is finding the right foods, cooking methods, and most importantly, the routine that you know will definitely work for you.
However, there's no need to rush into the nearest wet market and start buying all kinds of vegetables you don't know how to prepare – just start with a few when you go out, and slowly work your way to the ones that you like.