5 Great Reasons to Learn Surfing
Surfing is a pretty popular pastime in many countries. Singapore, though, doesn't get big enough waves to surf on at all. The closest you can get to trying it out and learning is at Wave House at Sentosa where surfing waves are artificially created. Even so, there are many great reasons to try it out! Here are only some of them.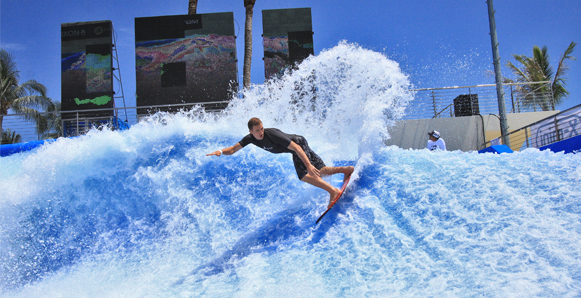 Surfing promotes physical fitness and health
If you think about it, surfers—aside from their actual ability to surf—are widely known for their fit bodies. For one, surfing is an aerobic activity where you can exercise your lungs and heart since you'll be swimming as well. It also involves the use of your arms for paddling and the core and leg muscles for balance. It's a great exercise for the body!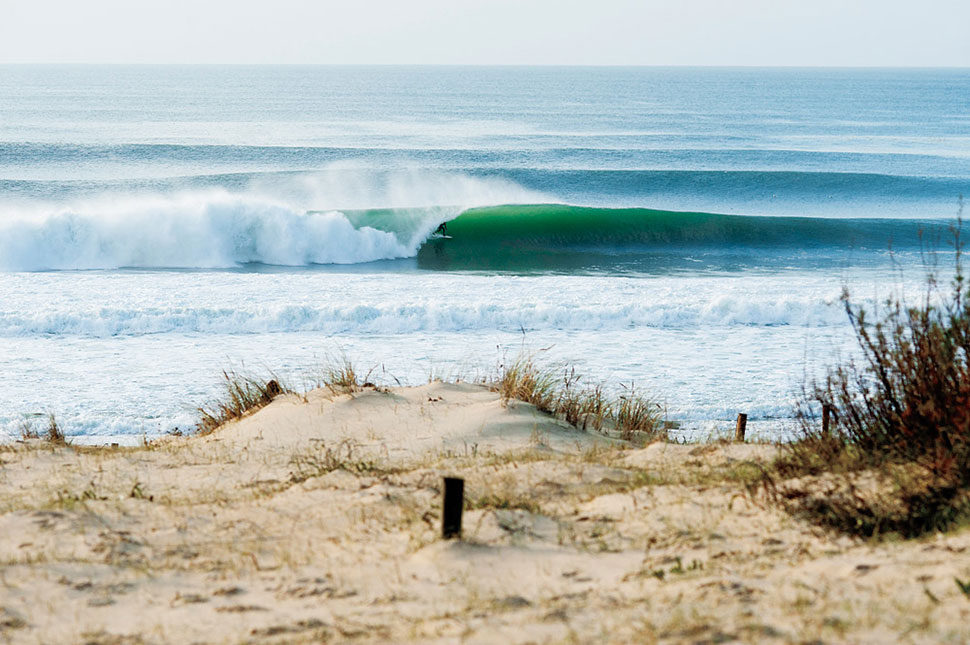 A time to be one with nature
Surfing is as natural as a sport can get. It's an activity you do out in the open, out in nature. Surfing will give you a better perspective on nature and the environment. Though riding big waves out on the ocean can be fun things to do, many individuals consider their time surfing as a way to reconnect with nature. When you sit on your board watching the sunset on the horizon and feeling the water and breeze on your skin, it's quite an enlightening experience.
You'll have more reasons to travel
Sure, you can learn the basics at Wave House but at some point, you'll actually want to try surfing in the open ocean. Though you can't exactly do it in Singapore, there are many countries nearby that have good surfing spots! So now, you have another thing to add to your travel list. You might even meet other people who are willing to let you hop on their surfing adventures!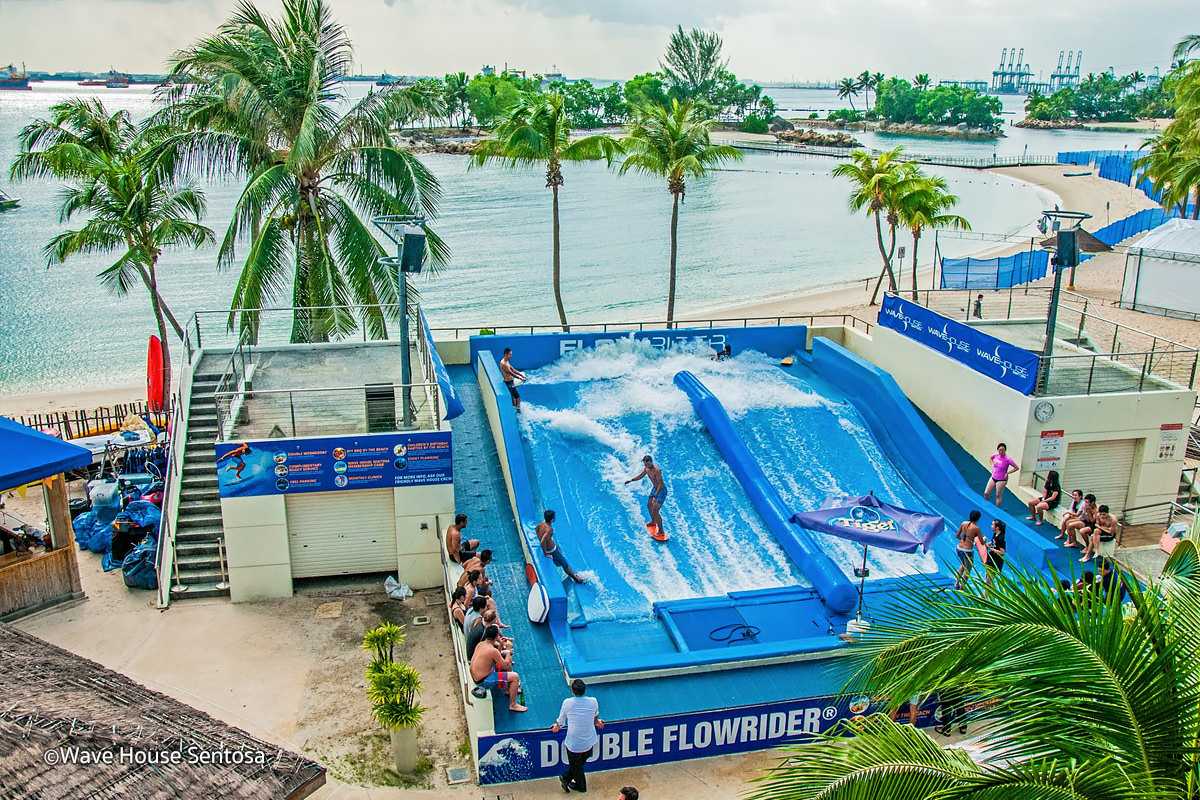 It's a great way to relieve stress
Surfing can be very therapeutic. Traveling in itself can already be therapeutic. But when you're out there it in the ocean just sitting on your board and waiting for a wave, you can live in that moment and forget about your problems and worries even just for a while. Plus, when you have to pay attention to your balance, you'll barely have time to think about anything else!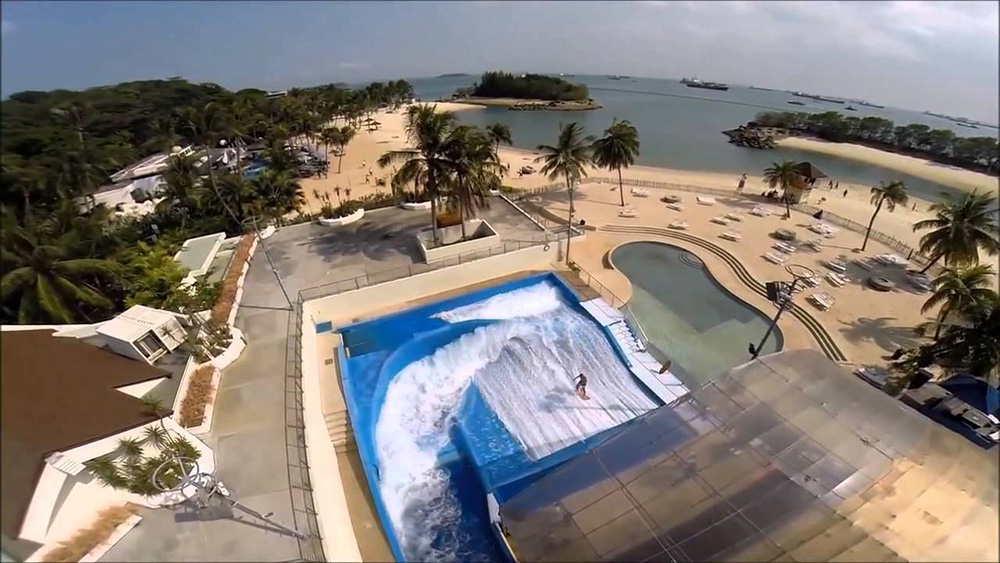 It's fun!
Once you start learning how to surf, you'll have a hard time getting out of the water. Gaining balance and slowly getting used to the board can feel like your first time riding a bike as a child. It brings out the kid in you! When you get your balance right consistently as you stand on the board, that's where all the fun begins. You can ride as many waves as you want already!