Picking Top iPad Apps  
Our iPads should not be left there without any applications. iPads are made to house applications so when the time comes, we can access it easily. Many Singaporeans are particular about picking top apps regardless of the cost.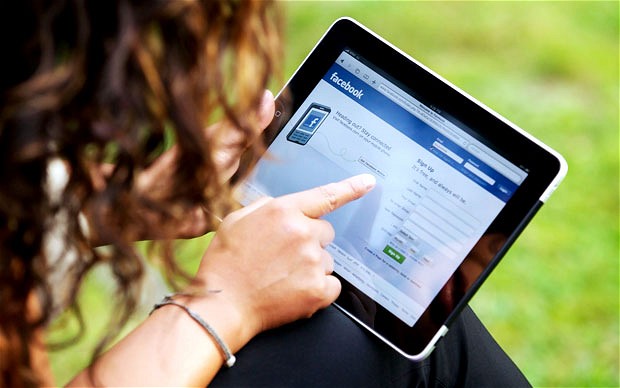 If we want to pick top iPad apps this time, this list can help us decide what to consider. The list is derived from App Store's Official Charts as of July 27, 2015. Here's the list:
For top paid iPad apps: For people who would consider paid iPad apps, they have to consider one or all of the following – Minecraft: Pocket Edition (developed by Mojang), Goat Simulator (developed by Coffee Stain Studios), Mods for Minecraft (developed by JK2Designs LL), PAW Patrol Pups to the Rescue HD (developed by Nickelodeon), Build Battle: Mc Mini Game with Multiplayer (developed by ORGONITE DOO), The Amazing Spider-Man 2 (developed by Gameloft), Prune (developed by Joel Mcdonald), Terraria (developed by 505 Games, Inc.), Heads Up! (developed by Warner Bros.) and Trivia Crack (developed by Etermax).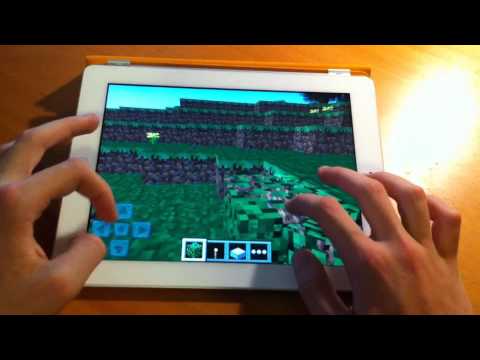 For top free iPad apps: Top freeiPad apps include SpongeBob Moves In (developed by Nickelodeon), YouTube (developed by Google, Inc.), Agar.io (developed by Miniclip.com), Netflix (developed by Netflix, Inc.), Messenger (developed by Facebook, Inc.), Block Craft 3D: City Building Simulator (developed by Fun Games For Free), Despicable Me: Minion Rush (developed by Gameloft), Facebook (developed by Facebook, Inc.), Colorfly: Coloring Book for Adults (developed by Fun Games for Free) and Pinterest (developed by Pinterest, Inc.).
This should keep us busy for some time. Before we install these applications, we have to make sure that our memory can handle it. If it can't be helped, we have to give up something.