Having Fun through a Trip to Silly Street
Summertime or school break is a challenge for parents. Having the kids around the house is fun but if you are working, your kids might get bored while waiting for your return. You should think of fun and interactive activities so your kids will look forward to their days.
Spending time with kids is an integral part in their growth and development. No matter how tired and busy you are, think of some activities so your kids will remember your presence. There are a lot of activities that you can consider. You can begin by asking your kids for suggestions.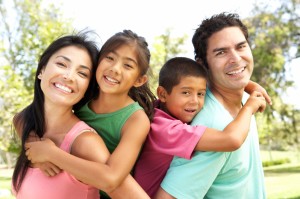 If your kids prefer staying at home, you can simply cook for them, play with them or watch movies with them. It's a big deal for them so don't underestimate these acts. If your kids prefer to go outside, you can take them to malls, parks, science centres and museums. You can even suggest Ace Festival's A Trip to Silly Street. Here's a gist:
What is it? A Trip to Silly Street comprises of stories told by wacky people. Kids and kids at heart will surely enjoy the "trip" with presentations of pets, hats, balloon rides and other silliness that you will find entertaining. It is the perfect venue for expressing your silly side. You will surely laugh out loud.
Where: The venue is at Alliance Francaise Theatre, 1 Sarkes Road.
When: There are three screenings you can choose. There's May 25, June 1 and June 8. It is every 10:00am.
Restrictions: As mentioned earlier, the show is for kids and kids at heart. The show is for all.
Tickets: The good thing is you don't have to pay anything. Just sit there and enjoy the storytelling.