6 Must-Visit Floating Cities That Aren't Venice
Pretty much all cities with canals and water ways like to be called "The Little Venice of ," making them a hit destination among tourists, too. However, there are still some out there that aren't named in a such cliché way.
So, if you have crashed Venice off your travel bucket list or you simply just want to witness alike places minus the crowd, here are six more floating cities worth visiting.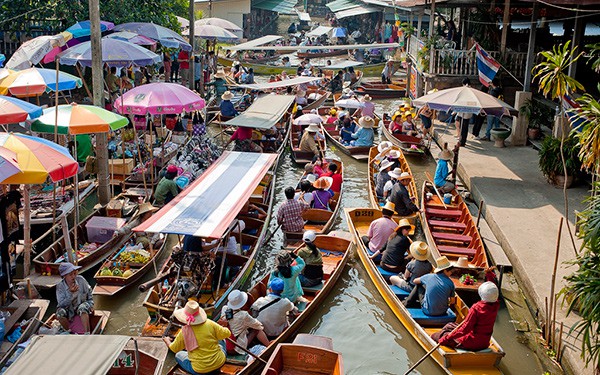 1. Bangkok, Thailand
With Bangkok's wide and busy streets, it is easy to forget that the winding canals around the city once served as a major means of transport back in the years. Today, many of these canals look dreary and may no longer be as lively as before. However, they still remain a fascinating remembrance of the past and a fascinating window of the early years of Thailand in the midst of this fast-evolving world.
2. Copenhagen, Denmark
Built in 1600s, Copenhagen's wide canals have served different purposes over the years. Originally built to be passageways for the navy, these water paths have made the city an international port through its easy access to the Baltic Sea. The lively Nyhavn district became a key destination among locals and are decked with restaurants and entertainment spots.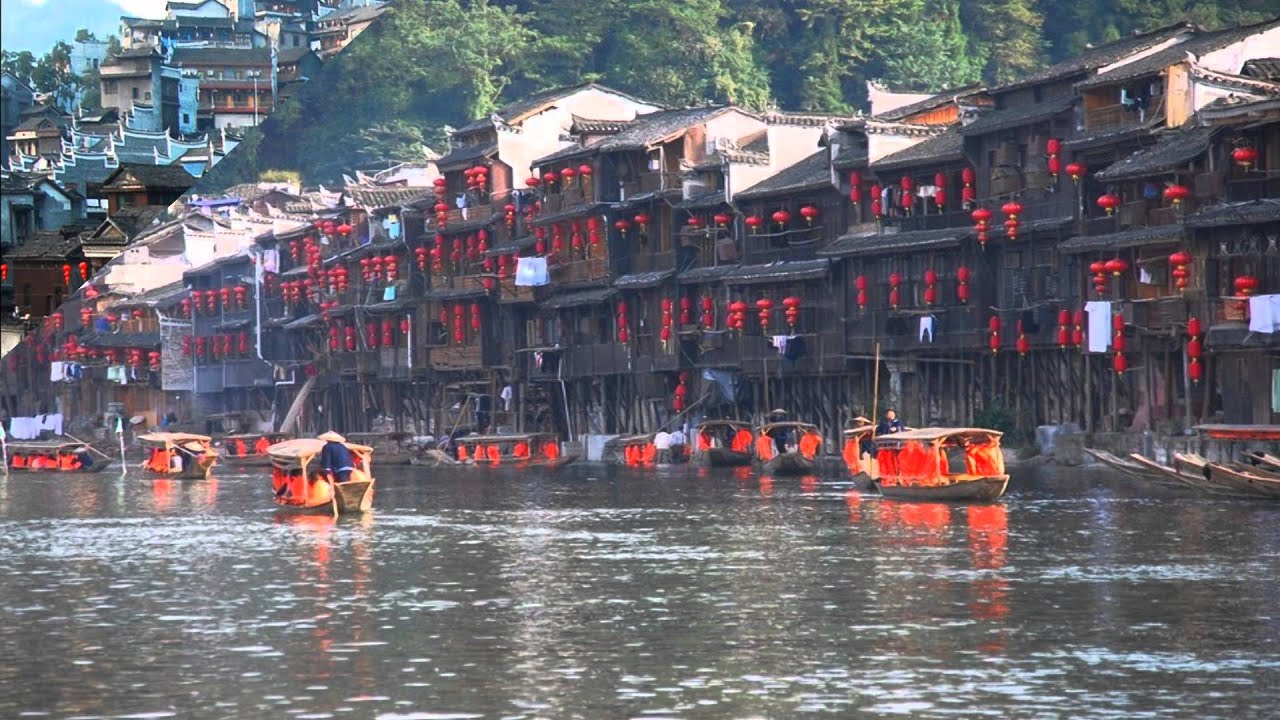 3. Fenghuang, China
Those who visit Fenghuang never fail to be in awe by the green waters that glisten beneath the stilted houses. You can cross the other side of Tuojiang River by boat or be daring and cross it by food—hopping from stone to stone in a path that stretches to the other side of the the river. Just make sure not to fall.
4. Giethoorn, Netherlands
You will have a hard time looking for a car in Giethoorn, which is a water-logged village in the province of Overijssel. Instead of concrete streets, inhabitants travel by boat, sailing through its idyllic waterways. Those who visit this place are always struck by gorgeous scenery, which includes century-old homes and the calming silence—the loudest sound you'll probably hear are the quacking sound of the ducks.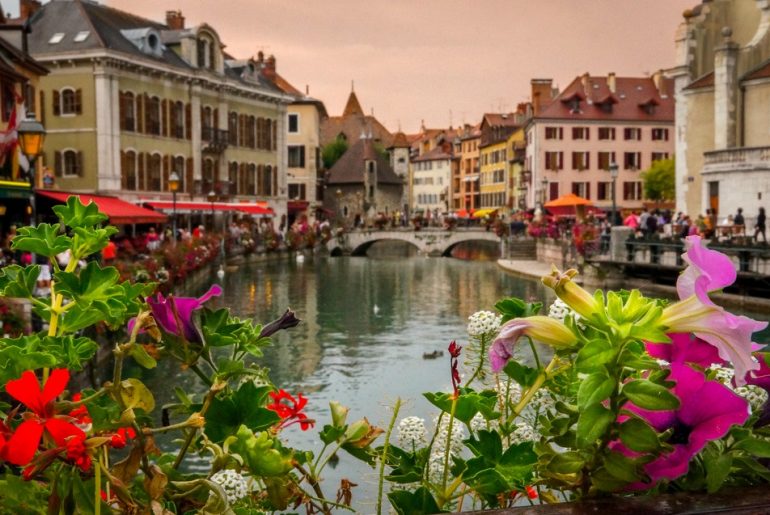 5. Annecy, France
A small city in the southeast region of France named Annecy deserves its other name "Pearl of the French Alps." A two-lined canal, which is initially built as defensive structure, cut-through the city, lending a fairytale look that unsurprisingly attracts tourists around the world.
6. Ernakulam, India
This little city is seated in the southwest of India and relies mainly on it canals as primary means of transportations. Ernakulam is connected to other cities by over 30 boats that operate from over 50 docks in district. Trips that usually take 45 minutes by land only be 10 to 15 minutes by sailing.
There are several more floating cities in the world worth exploring besides Venice. Do not limit your list to the most popular ones; try to witness the beauty of them all, one city at a time.