Eye Makeup Under $40
On a tight budget but you have to replenish your makeup supply? Or you want to try something new but you only have $40 in your pocket? Or you want to maximize your $40 for a good performing makeup? Well, this is what you've been looking for! Here's (probably) the best eye makeup under $40, from the prep stage to the finishing touches.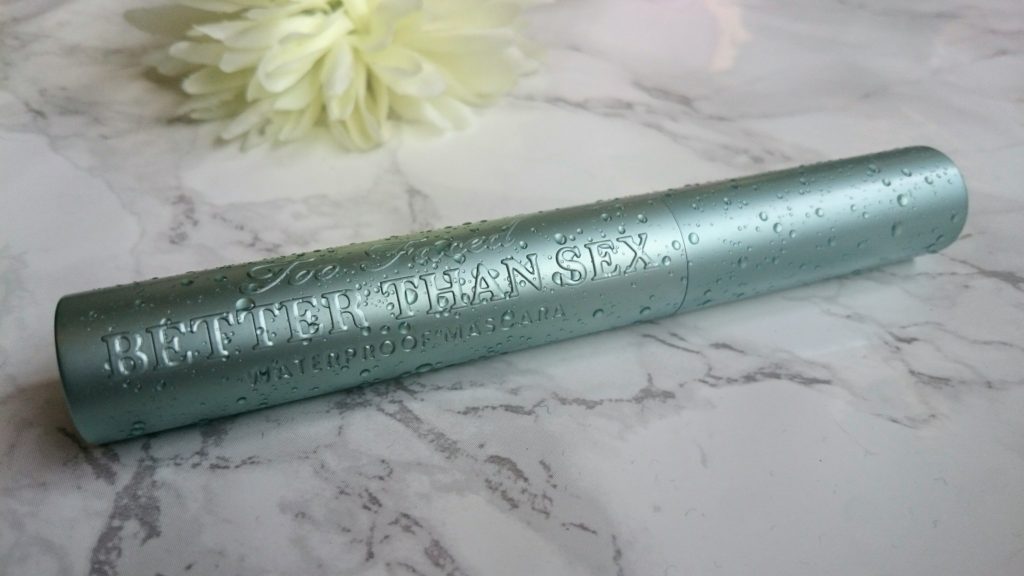 Mascara
Tired of wearing falsies (false eyelashes)? You should get Too Faced's Better Than Sex Waterproof Mascara ($ 35.00 for full size [8ml]). It's not just waterproof, as the name says it, it's also sweat-proof, so your lashes can easily transition from work to play in no time! It is formulated with collagen and it is free of paraben, sulphate, and phthalates.
Eyeliner
Another waterproof product we have is from Tarte. The Kitten Liquid Eyeliner ($ 31.00, 1.4ml in black) is waterproof, smudge-proof (even on oily skin), and it dries quickly, assuring you that you can finish your makeup in time (since there will be no mess) and you wouldn't look like a panda after a few hours! This is the only eyeliner that I know of that contains glycerin to moisturize the lash area. The cute kitten peeking on the eyeliner cover also caught my attention.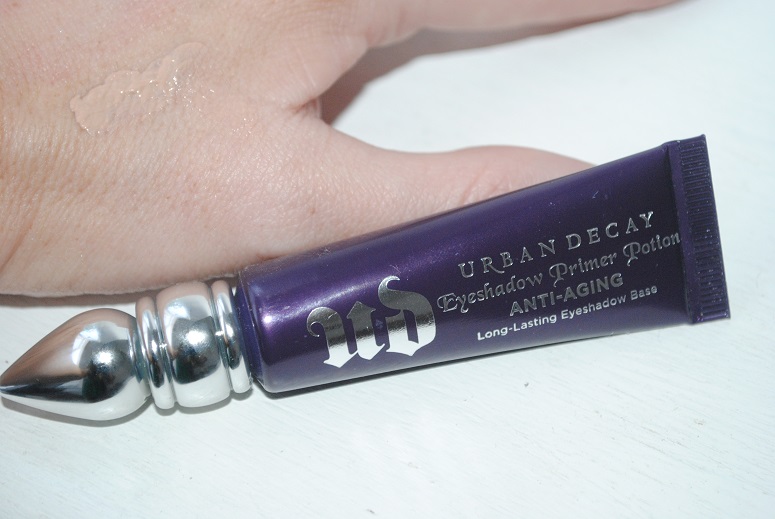 Highlight and Primer
Spent the whole night studying for next day's exam or cramming that paperwork for tomorrow's performance report and never get the chance to catch a wink? With these highlighters and primer, you could fool everyone into thinking you actually had a good night's rest. If you're a fan of highlighters, you should get Tarte's Fake Awake Eye Highlight ($ 31.00). It's a gel-based highlighter so it's perfect for any skin type. It's also vegan-friendly.
If you're not familiar with highlighters, you can use Urban Decay's Anti-ageing Eyeshadow Primer Potion ($ 38.00 in full size). You can use this alone or put eyeshadow on it (it makes the eyeshadow colours more vibrant than ever). This does not only makes you look awake, but it also decreases the fine lines of your eyelids.
Brows
For us girls, our brows are our life. We always make sure our brows are on fleek before we close the door behind us and conquer the day. Zoeva's Graphic Brow Fix ($ 20.00 for 4.5 ml) perfectly puts brows in place. The good thing about this product is that your brows will look filled and natural. It also lasts the whole day! It's available in three different shades of brown so there's a lot to choose from.
Eyeshadows
Your eye makeup will not be complete without any eyeshadows on. Try Tarte's Tartelette Flirt Eyeshadow Palette ($ 35.00). It includes six highly pigmented eyeshadows, both in matte and metallic shades. This palette is perfect for a work-to-play smokey eye look.