5 Easy Steps You Can Take to Be a More Responsible Dog Owner in Singapore
A dog's personality depends on the owner, and your responsibility as someone who owns a pet in Singapore is to make sure that your pet is in the best of health.
However, as a dog owner, you also need to think abouthow your dog interacts with the people around you as well as the environment –and make sure that the balance between them is preserved.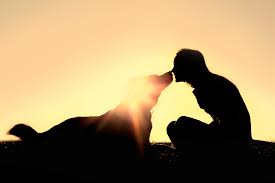 To be a more responsible dog owner, follow these simple steps:
1. Observe the Code of Responsible Behavior (CRB).
The Code of Responsible Behavior is something every HDB owner/tenant complies with in order to keep the surroundings clean and orderly, as well as to minimize noise that could annoy the neighbors.
Keeping your home conducive and comfortable to your pets is important to keep them from becoming easily irritated or agitated when they go outside. It also makes it easier to clean up after your pet once you've trained it.
2. Make sure the dog you plan on adopting is either a mixed medium-sized breed or a "Singapore Special".
The environment is a big factor that needs to be considered when it comes to raising a dog. The reason why HDB flats can't accept big dogs is because they require regular exercise and a lot of room to move around. They are also more likely to be hyperactive and cause a lot of noise that could upset your neighbors.
Though this is slowly changing, it still helps to geta pet that your home and lifestyle can accommodate. In fact, most dogs livingin HDB flats in Singapore belong to the "toy dog" category, as they are theones that tend to be the easiest to maintain relative to the size of the HDBflat.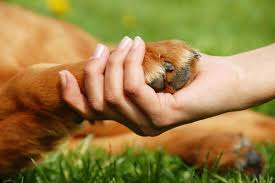 3. Keep your pets' tags updated and properly identifiable.
In the off chance that your pet suddenly runs off, being able to identify and know the location of your pet dog is a blessing. The good news is that nearly all dogs in Singapore are now required to be given a microchip implant that allows them to be easily tracked.
4. Don't be a backyard breeder.
There are a lot of safer, alternative, and more pet-friendlyreasons to take home pets from an adoption shelter rather than a breeder.However, should you choose to become a dog breeder, it's important that youfollow the proper protocols involved.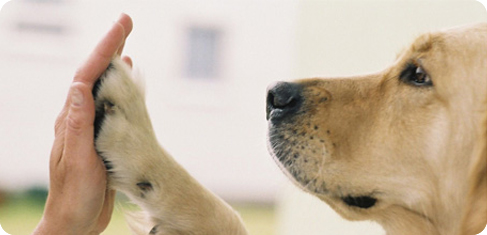 5. Let your pets go outside.
Dogs are inherently social animals, meaning that they love company and hate being left alone. Going out on regular walks and allowing your pet dog to experience the outside world is a great way to train your pets to not freak out whenever they see something they're not familiar with.
(Disclaimer: this list is compiled in no particular order.)